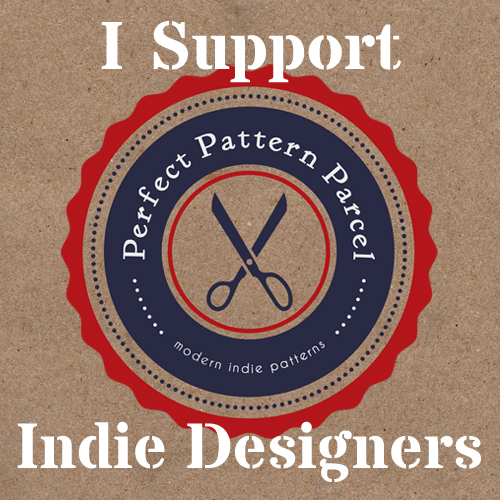 Perfect Pattern Parcel #1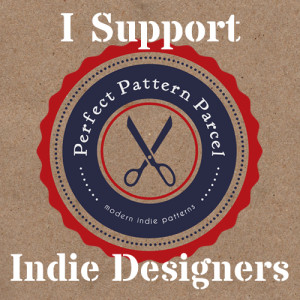 Much has been going on behind the scenes lately on little ol' Dixie DIY. Unfortunately I haven't been able to share much with you just yet, but one awesome thing that's finally out in the world that I get to tell you about is Perfect Pattern Parcel!
The Pattern Parcel idea was developed by a couple creative bloggers and one tech savvy dude to bring curated bundles of PDF patterns by independent designers to sewists in a cool new way that benefits the designers, the buyers and charity.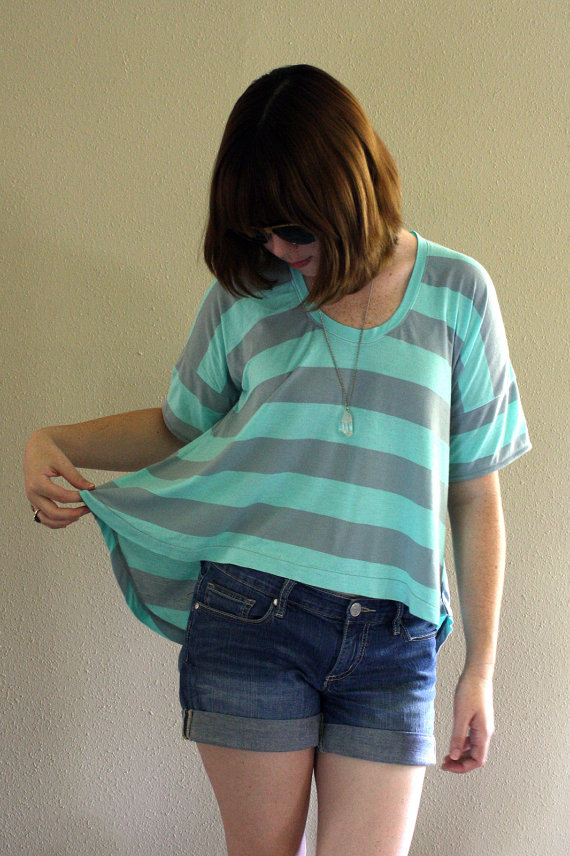 This first parcel includes five awesome patterns, including my own Summer Concert Tee! You get a variety of styles from the feminine sophistication of Victory's Ava Dress to the sporty chic Lady Skater Dress by Kitschy Koo to Seamster Patterns' (formerly Disparate Disciplines) casual cool Dandelion Top and Dress. You even get the perfect messenger bag pattern – The Accordion Bag by Sew Sweetness.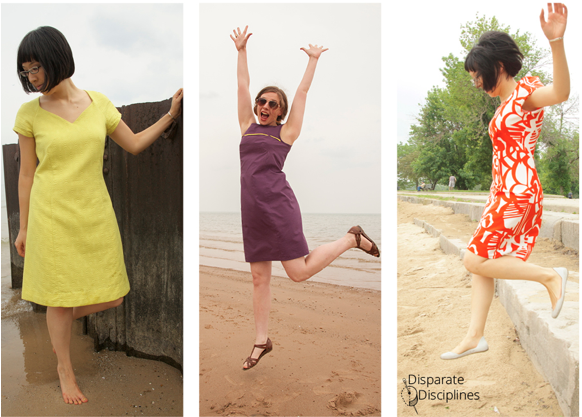 (Dandelion Dress & Top by Seamster Patterns)
All together it's a $48 value but what's great about the Perfect Pattern Parcel is that YOU choose what you want to pay. Part of the money goes to the designers and part to Donor's Choose, so you know that you're supporting our creative community and a good cause.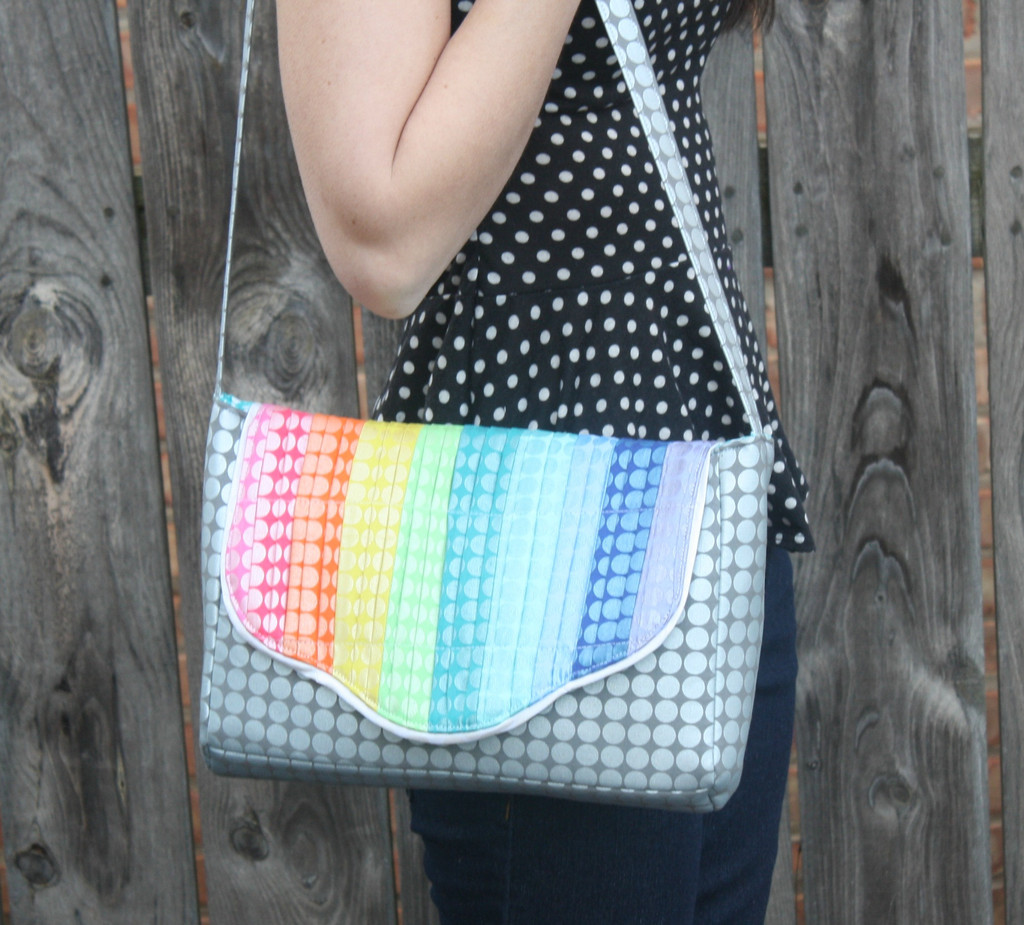 (The Accordion Bag by Sew Sweetness)
So even if you already own one or two of the patterns in the parcel it is still a great deal as you can pay what you feel is a fair amount for what you're getting. Plus you can always give the copies of the patterns you already own to a friend. 😉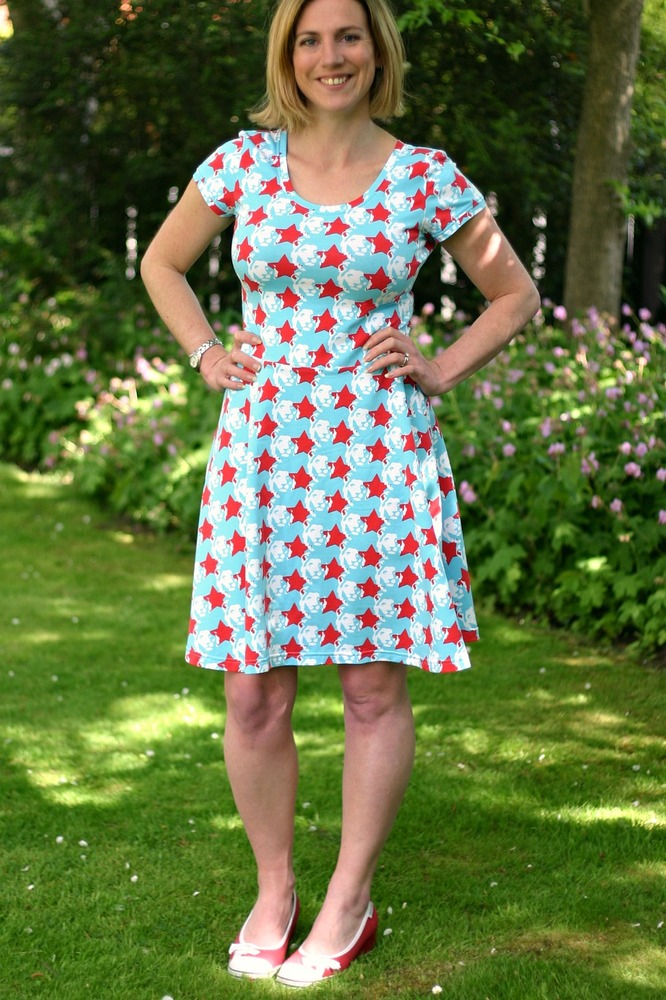 (The Lady Skater by Kitschy Koo Patterns)
Personally I am very proud and appreciative to the Perfect Pattern Parcel peeps (I had to keep going with the alliteration…) for including me. Not only do I think this is a fun concept as a buyer but as a designer they are helping me grow and expand my pattern brand (and encouraging me to make more patterns). So if you stumbled here by way of the Parcel or the blog tour, welcome! So glad to meet you. 😉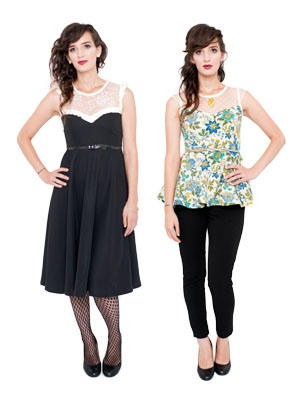 (Ava by Victory Patterns)
And they've done an incredible job of launching the first Parcel. First they're having an awesome giveaway, over $250 worth of prizes from a bunch of fabric and pattern shops. You can enter here!
And it keeps getting better. A massive blog tour is now under way with many familiar faces (and maybe some new ones, too) participating and making versions of the five patterns in the Parcel. Check out their blogs from now until March 21st to see which pattern they made. (A * means they made up my Summer Concert Tee Pattern).