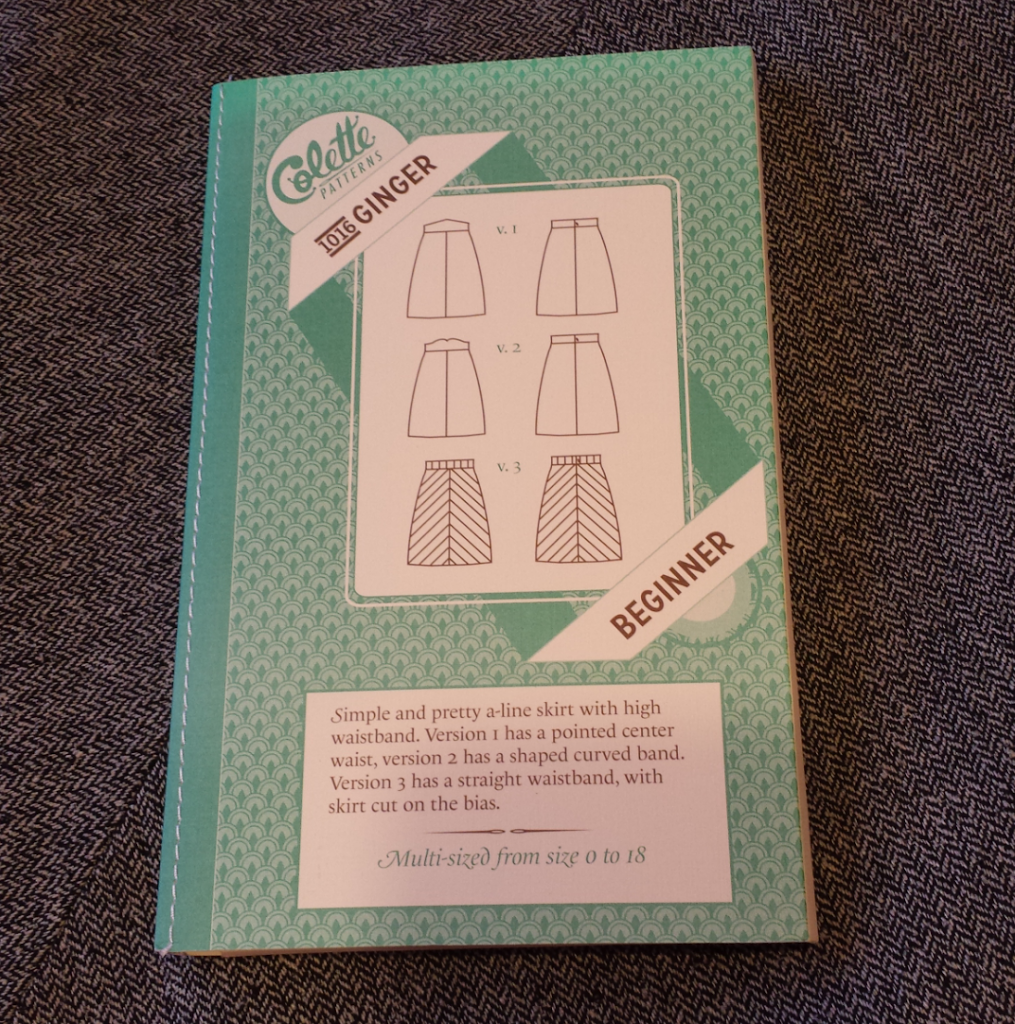 Ginger Skirt Pattern Giveaway!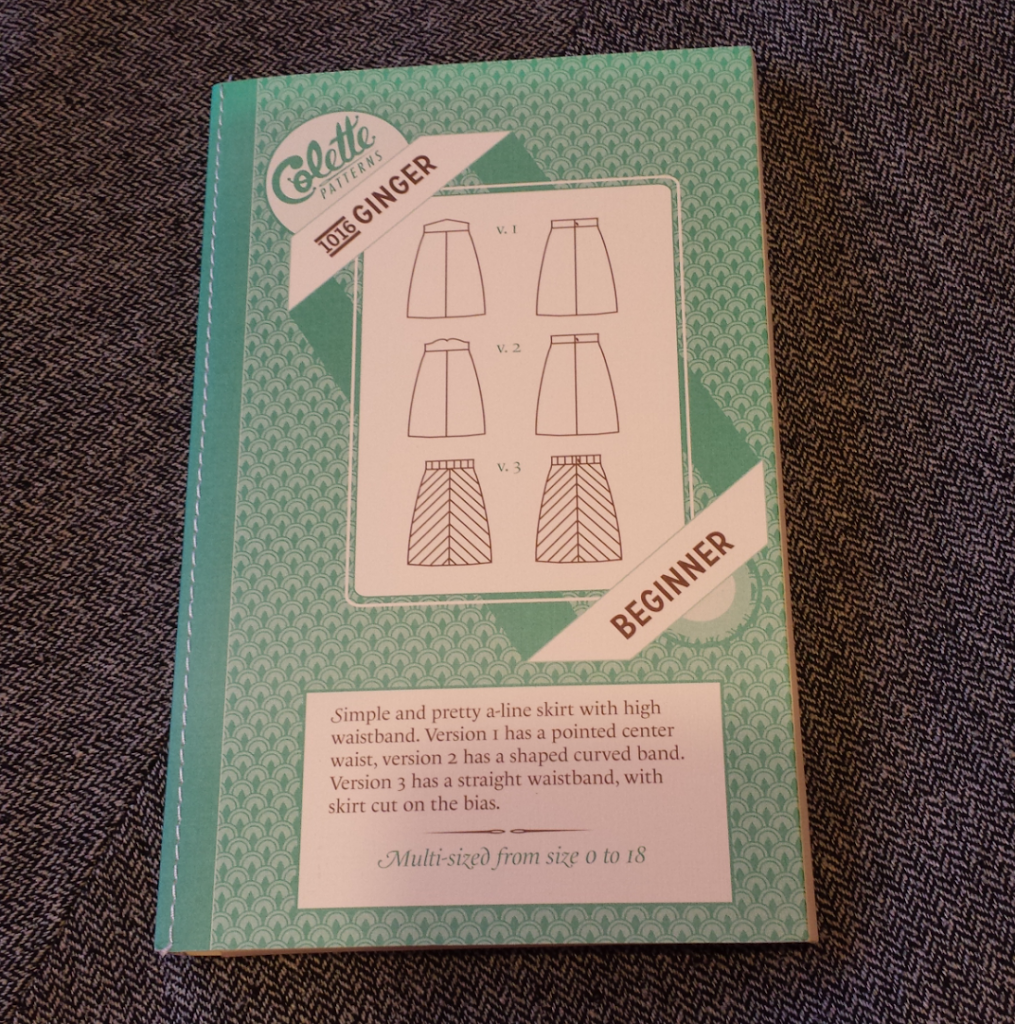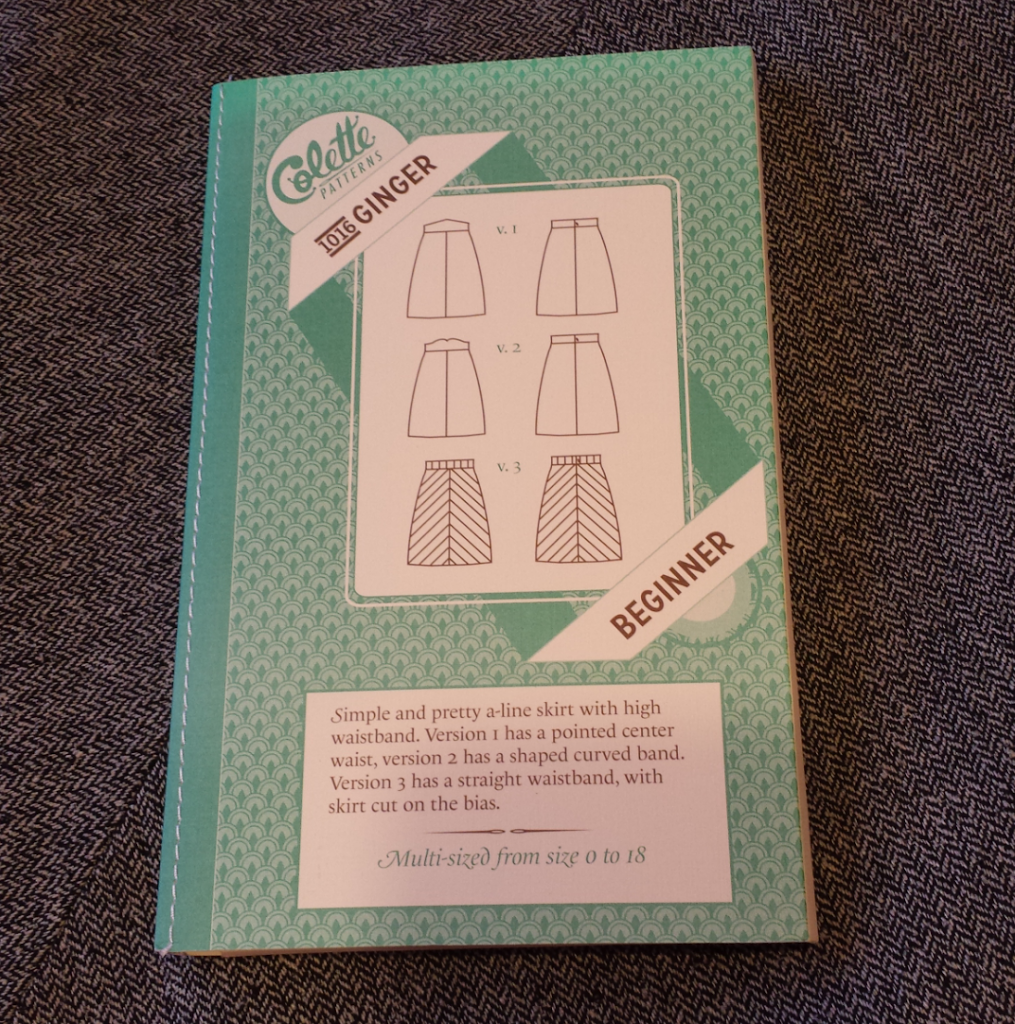 *THIS GIVEAWAY IS NOW CLOSED*
So I'm gonna be teaching a class November 4th, here in Austin at the Common Thread with Colette's Ginger Skirt pattern!
And for some strange reason I bought two copies of this pattern. Must have forgotten the first one I bought. Luckily for you that means a giveaway! You don't have to live in Austin or go to my class to make your own Ginger Skirt. Win the pattern for free! I promise to send you the uncut copy. 😉
Sorry, this giveaway is open to US residents only.
To enter leave me a comment and tell me the best tip you've ever learned in a sewing class (on or offline, or just from a cool tutorial you've found). Oh, and make sure I have a way to find your email address. 🙂
I'll pick a winner on Friday, October 25th @ noon CST.