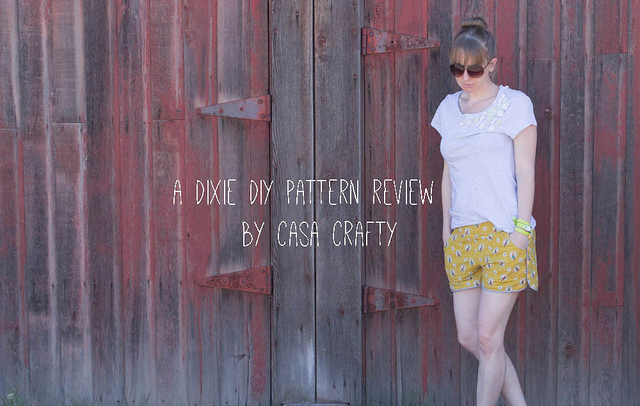 Shorts on the Line and in the Park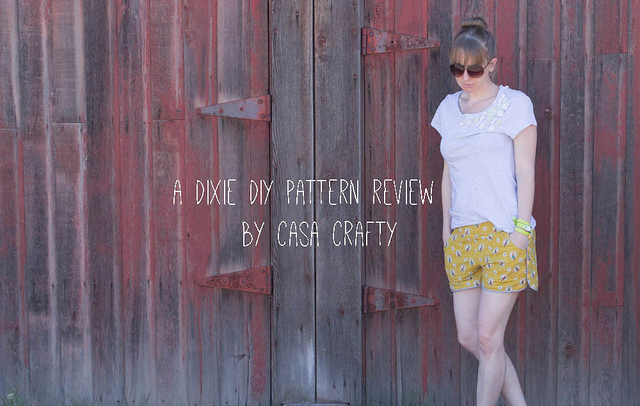 Kelley over at Casa Crafty made these awesome yellow Echino with stripe bias trim Movies in the Park Shorts for Shorts on the Line. It's a cool sew-along featuring a number of bloggers all sewing shorts. Shorts for ladies, shorts for kids, shorts with tutorials, lace shorts, board shorts, even culottes! It's like my summertime dream come true!!
Anywho – hop on over to Casa Crafty and check out her shorts and then enter to win a copy of the pattern for yourself. And while you're over there check out all the other cool shorts made by some really talented sewists.
If 97 degree weather hasn't gotten me in the mood for summer yet, sewing shorts definitely has!