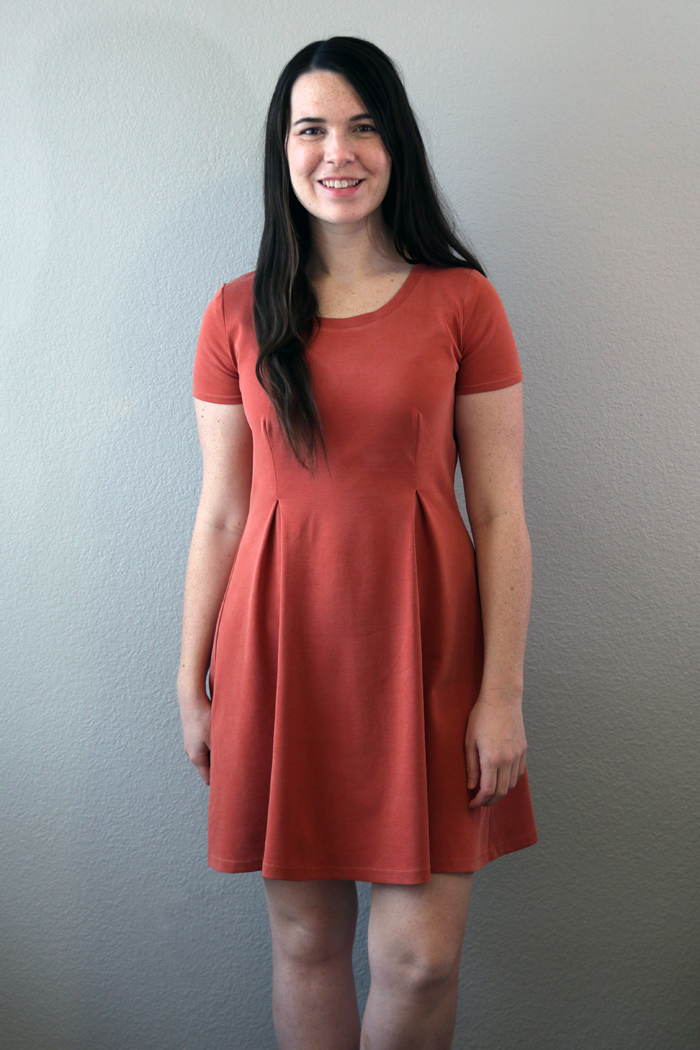 Blank Slate Bexley Dress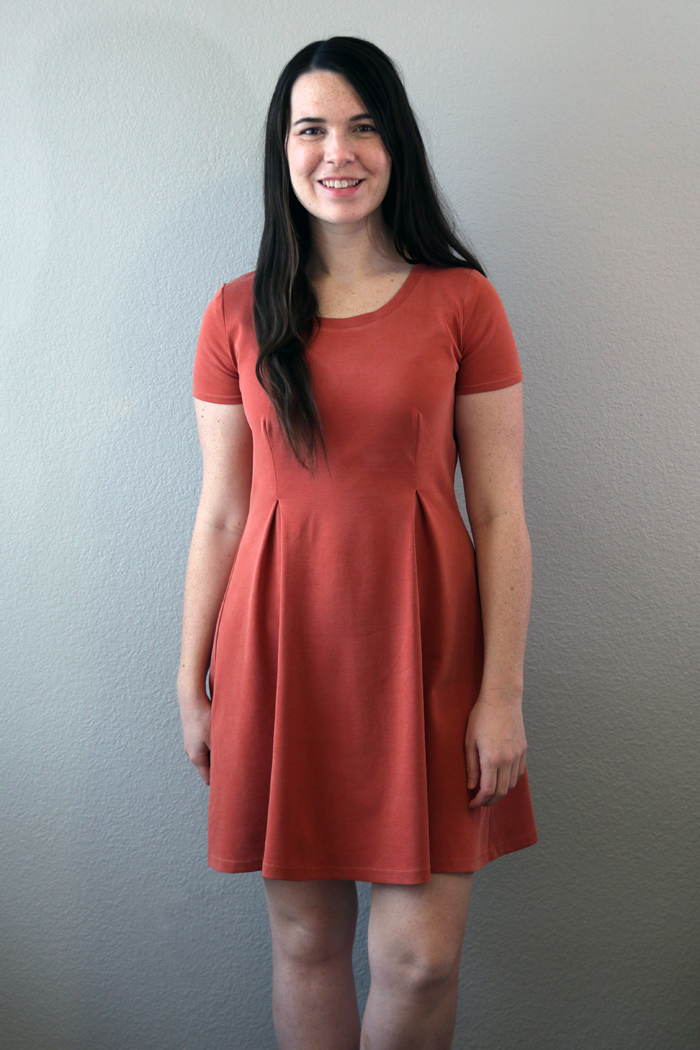 I actually helped design the Blank Slate Bexley Dress last summer but didn't get a chance to sew my own version of it because I was pregnant at the time. Figured now would be a good time to whip up a new dress while I'm waiting for spring.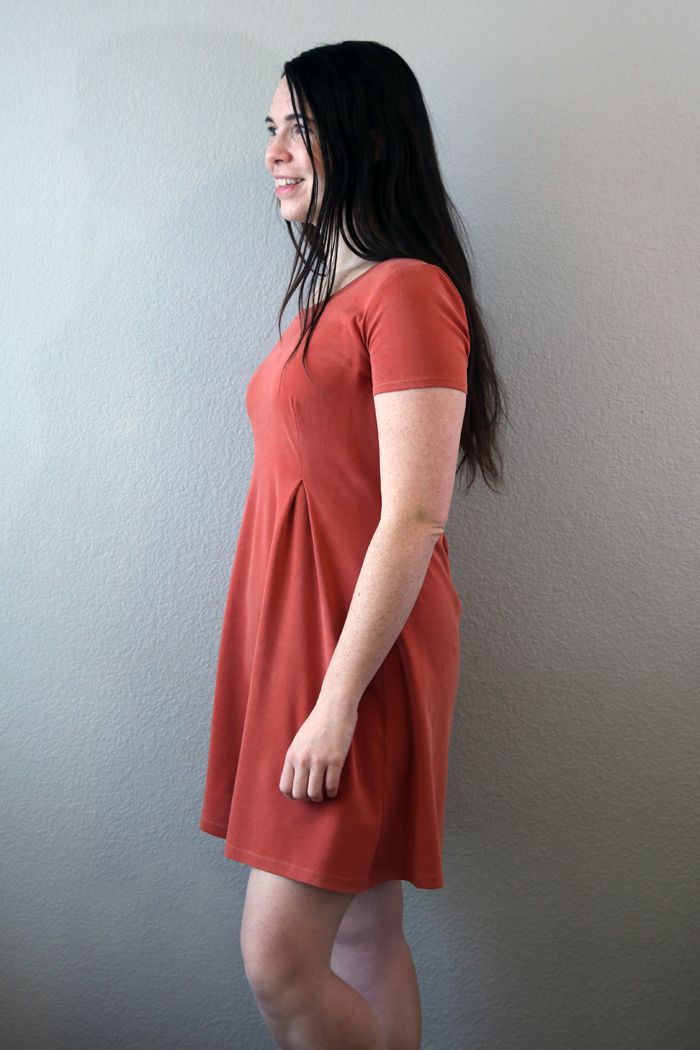 I love easy this dress is to fit. You can adjust the front and back darts (move them up and down, in or out; make them shorter or longer, fuller or narrower) and you can also adjust the side or back seams. And the pattern includes instructions on how to make fit changes.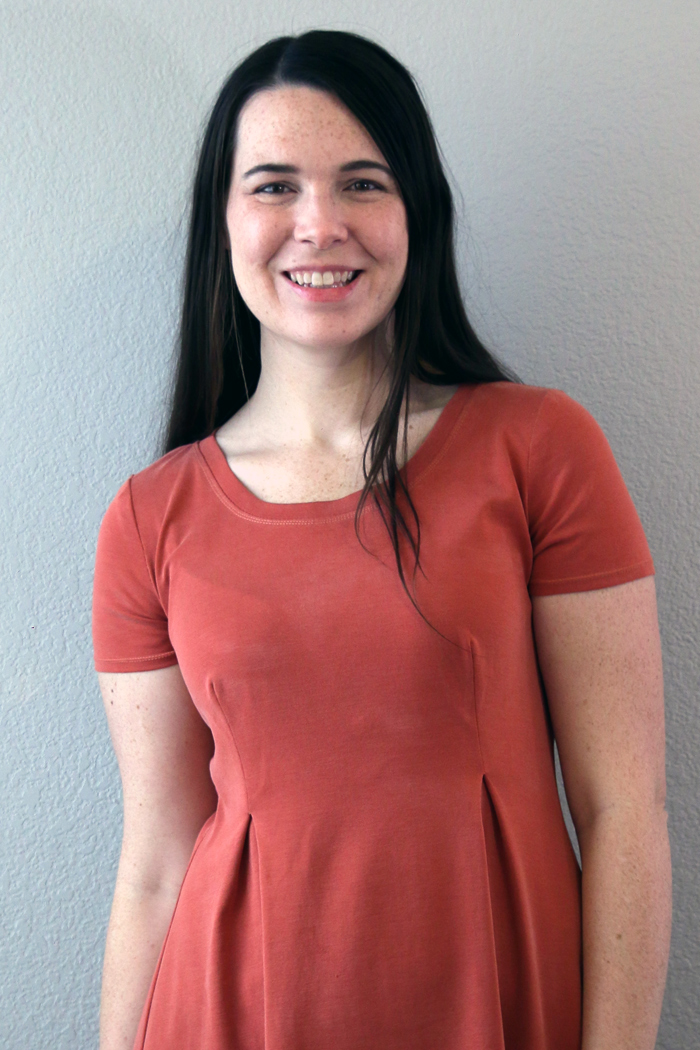 My lower back has a strong curve so I sewed the back darts a little longer to make it more fitted. I didn't need to adjust the front darts.
There are also two lengths. I cut the shorter version mostly to conserve fabric.
I like that the dress is fitted without being too tight.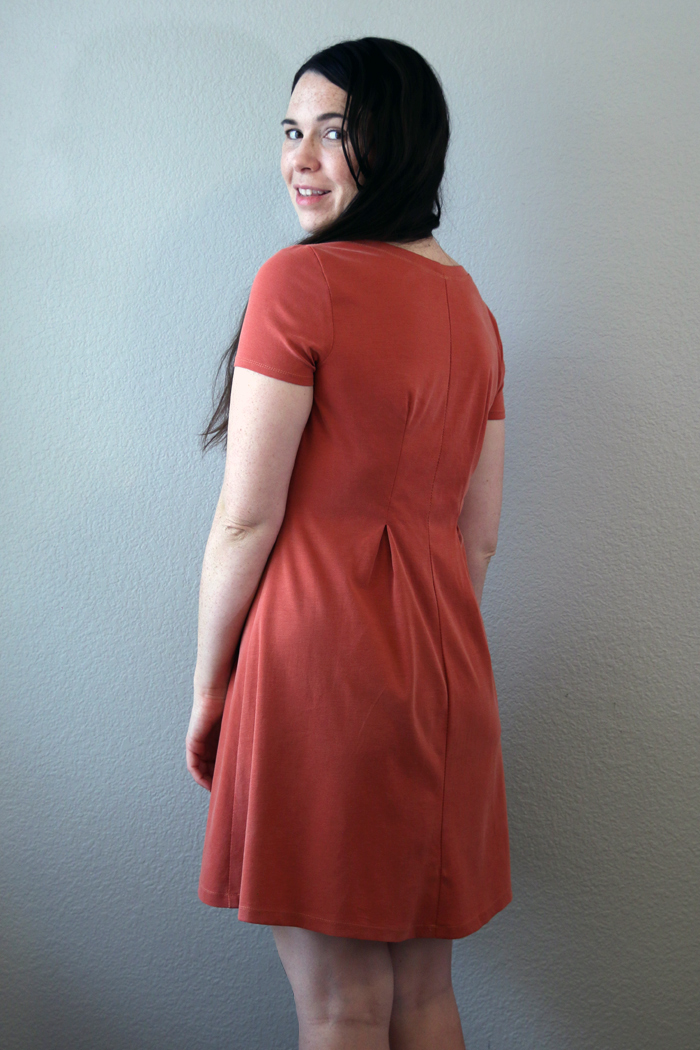 This was the second garment I made from this doubleknit from Joann. I already posted about my Austin Tee.
The fabric is super comfy but it does wrinkle. I think it works for a casual dress and I can jazz it up with a jacket and boots.