Coming Soon: The Bonnell Dress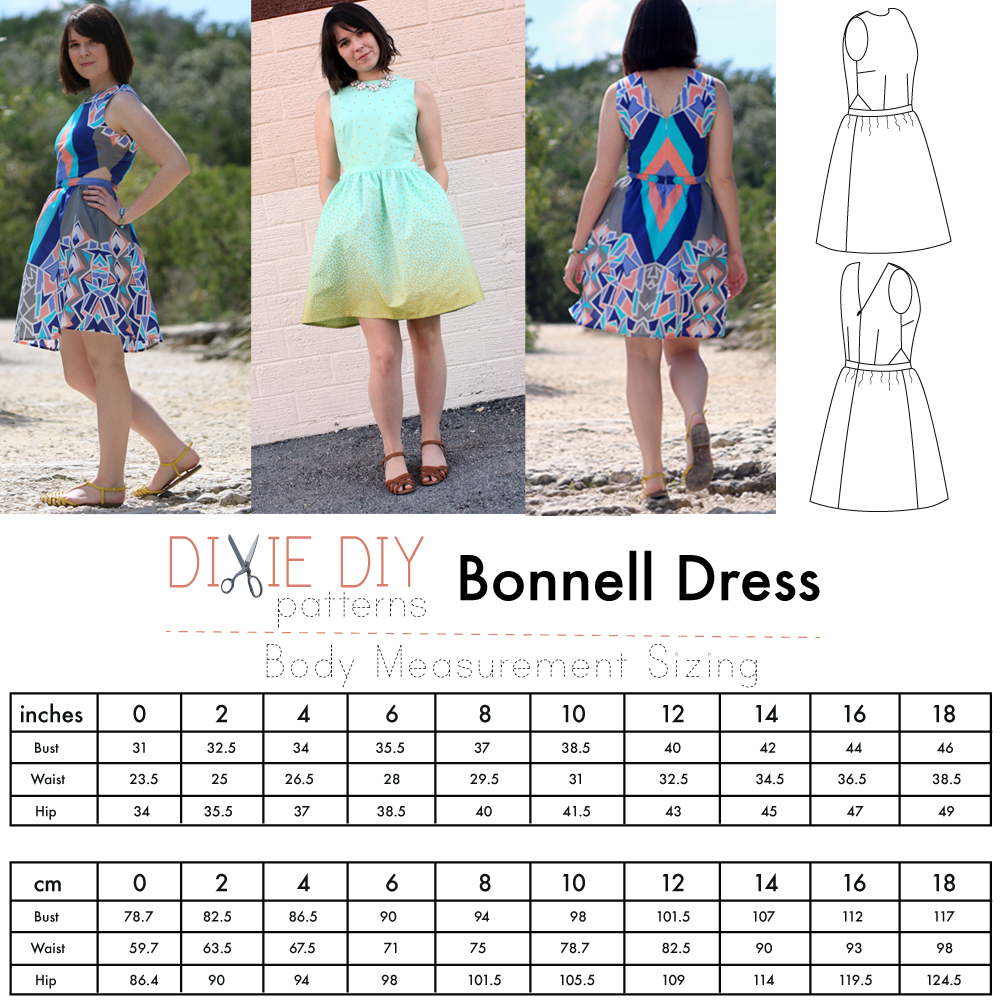 It's almost here! Next Tuesday (Texas time), May 19th, 2015 I'm releasing my newest pattern – the Bonnell Dress.
You might have already seen it but here's the deets: sleeveless dress has bodice darts, jewel neckline in front and V-neck in back, waistband, gathered skirt with side seam pockets, triangle cutouts at bodice side seams, and a center back invisible zip. The PDF download is 24 pages. Measurements are in imperial and metric and has 10 (ten!!) sizes, the most I've had in a pattern before.
You can check out my previous posts on this dress for more pics.
I'm getting excited! Are you getting excited!?
If you have any questions, let me know in the comments and I'll try to get back to you as soon as I can.
Well, in the meantime while we're waiting here are some fun gifs to look at…