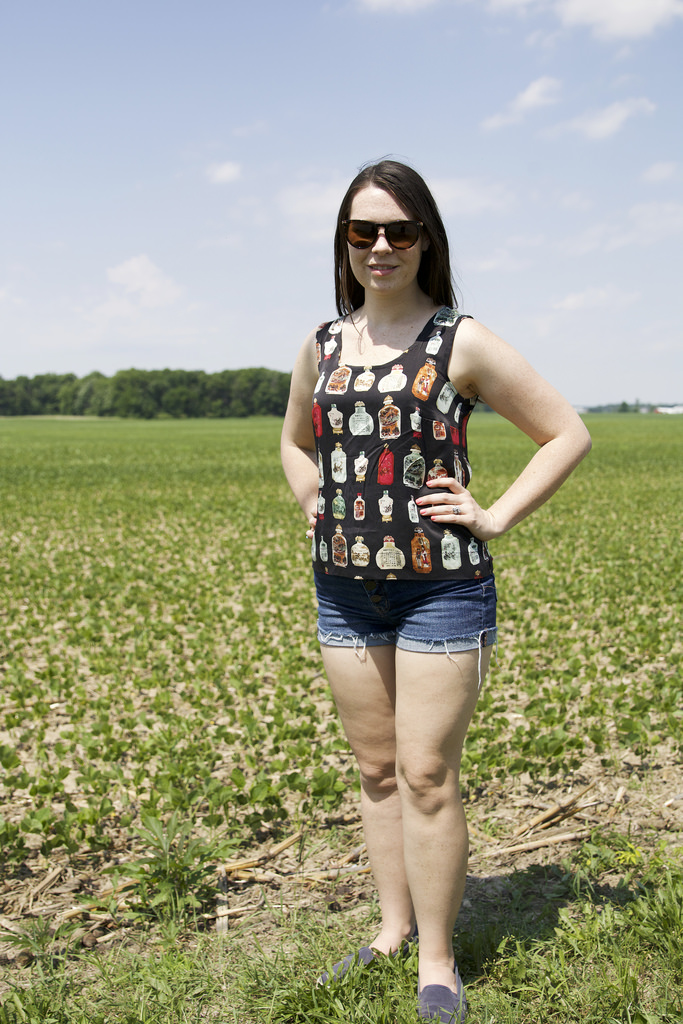 Silk Willow Tank + NEWSLETTER!
Popping in for a quick blog post while I'm visiting family! This is my third Grainline Willow Tank in as many months. Obviously, it's becoming a TNT pattern for me.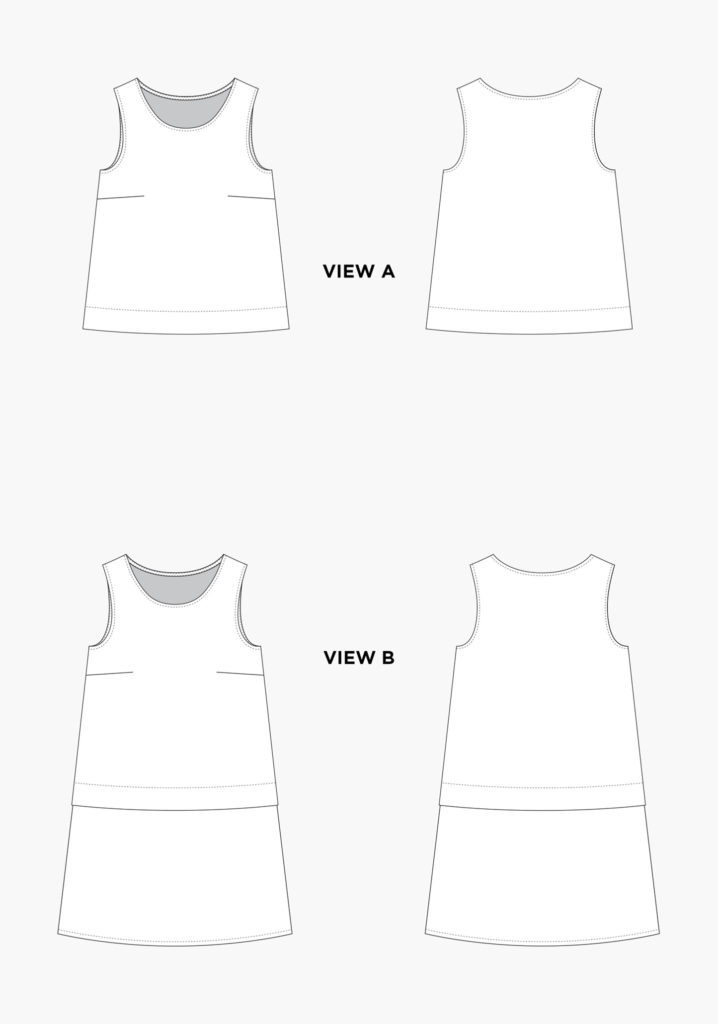 This fabric was gifted to me by Ella from Me & Ewe. It's silk charmeuse and I only had about a yard.
I believe the printed bottle motif is Japanese but the writing is so tiny I can't tell if maybe it's Chinese?
I had to heavily starch this fabric and cut it flat rather than on the fold because it's so slippery.
I think I cut a size four in the bust and six in the hips. The only other change I made was lowering the front neckline.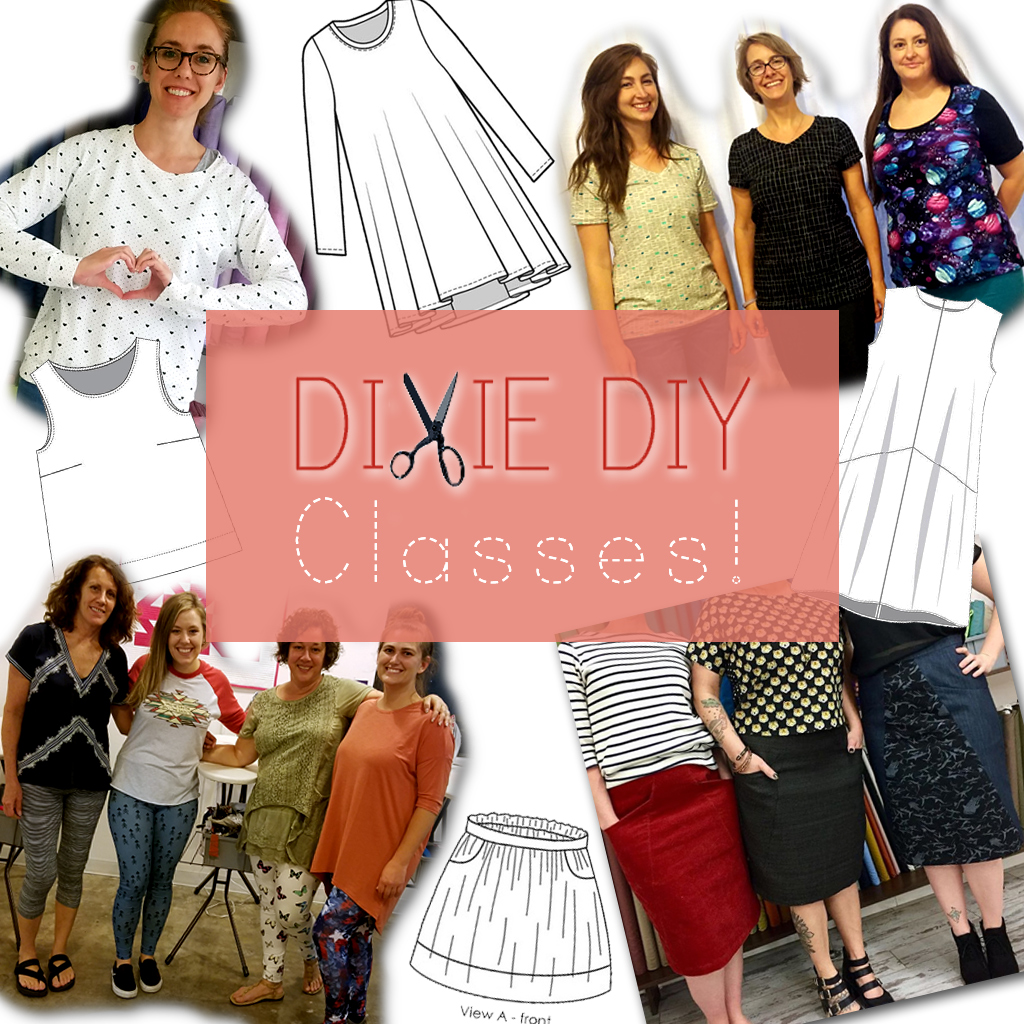 I'm currently in rural Ohio (hence the fields of, I dunno, sorghum?) but if you're in Austin, TX you probably already know that I teach sewing classes at The Cloth Pocket. But now I've started my own email newsletter to help keep you up to date with my scheduled classes.
The newsletter will be sent once a month and feature all my classes for the next two months plus tips and tricks for better sewing!
Click here or on the Classes tab on the menu above to sign up for the newsletter.