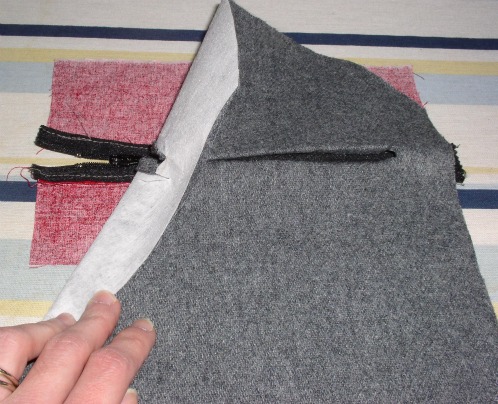 Update to the Dia De Los Wallet Pattern
If you're having any trouble with the Dia de los Wallet pattern I made Rachel at Titus 2 Homemaker made a great photo tutorial of how to make the inside coin pocket.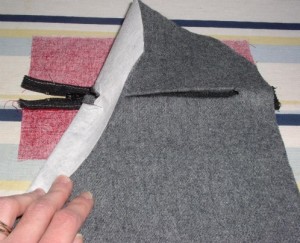 In fact it was so helpful I decided to rewrite the instructions for that part of the pattern. I've updated the blog post and I also edited and re-uploaded the PDF on the blog and on BurdaStyle.
If you have/had trouble with any of my patterns please let me know. I read all the comments and you can email me, too (find the link on the sidebar). It is important for me to know when instructions are confusing or pieces missing or whatever because it helps me make better patterns that people can use and learn from.
Pattern making is hard work and it is easy to miss a step or have a typo here and there and I want my patterns to be as easy to use as possible.
Also, if you've made one of my patterns please send me a picture or a link to your blog post. I'd love to see your finished projects!
Thanks again to Rachel and to everyone who has used my patterns!
***On a side note you can now follow me on Bloglovin'!