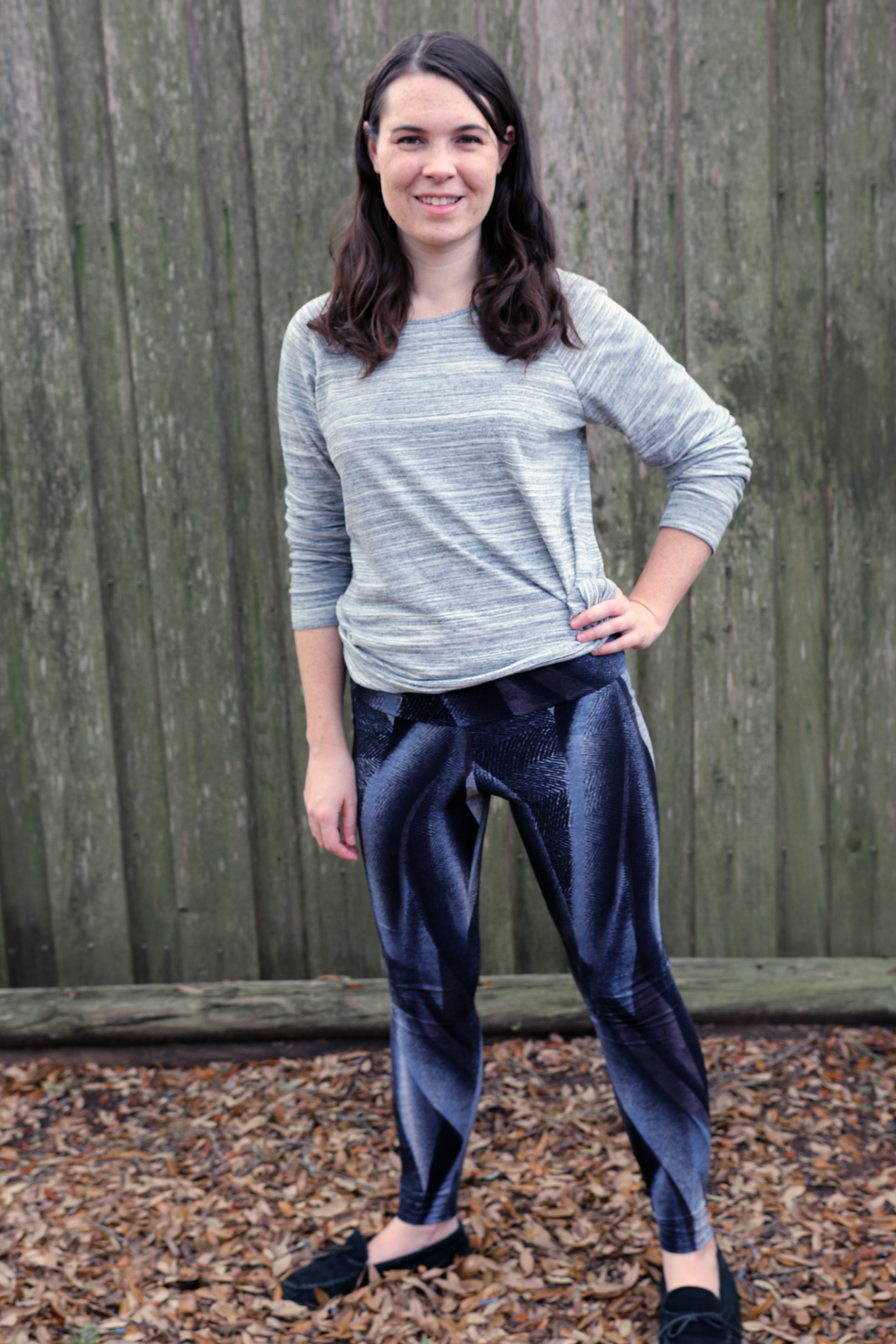 Linden Sweatshirt and Peg Leg Leggings
Both of these garments were made as samples for some new classes I'm teaching here in Austin at The Cloth Pocket. Scroll to the end of the post if you want more info on that!
Let's start with the top which is the Grainline Linden Sweatshirt. I love everything Grainline does. Their patterns fit me well with just a couple minor changes. I simply graded out to a bigger size at the hip. I like the loose, boxy feels of this shirt which makes it easy to fit on others.
I made View A with long sleeves, cuffs at the arms, and a hem band.
The fabric was free from a swap. I think it's a cotton blend. The pattern is simple and raglans sleeves are easy to sew so it came together quickly.
The neckline is quite wide and open which I personally like but some of my students wanted a smaller neck opening. Something to consider…
I've made the Pattern for Pirates Peg Leg leggings before. They're pretty basic in that they don't have any pockets or style lines but I like that they don't have an outer seamline which means there are only three pattern pieces. The waistband doesn't need elastic, either, which is a plus. You could seriously sew these leggings up in a couple hours from cut to finish.
I used this fabric from the Cloth Pocket. This time I made the full-length leg version.
I also lengthened the center front to bring the waistband higher. That's probably a change I'll suggest in my class as well.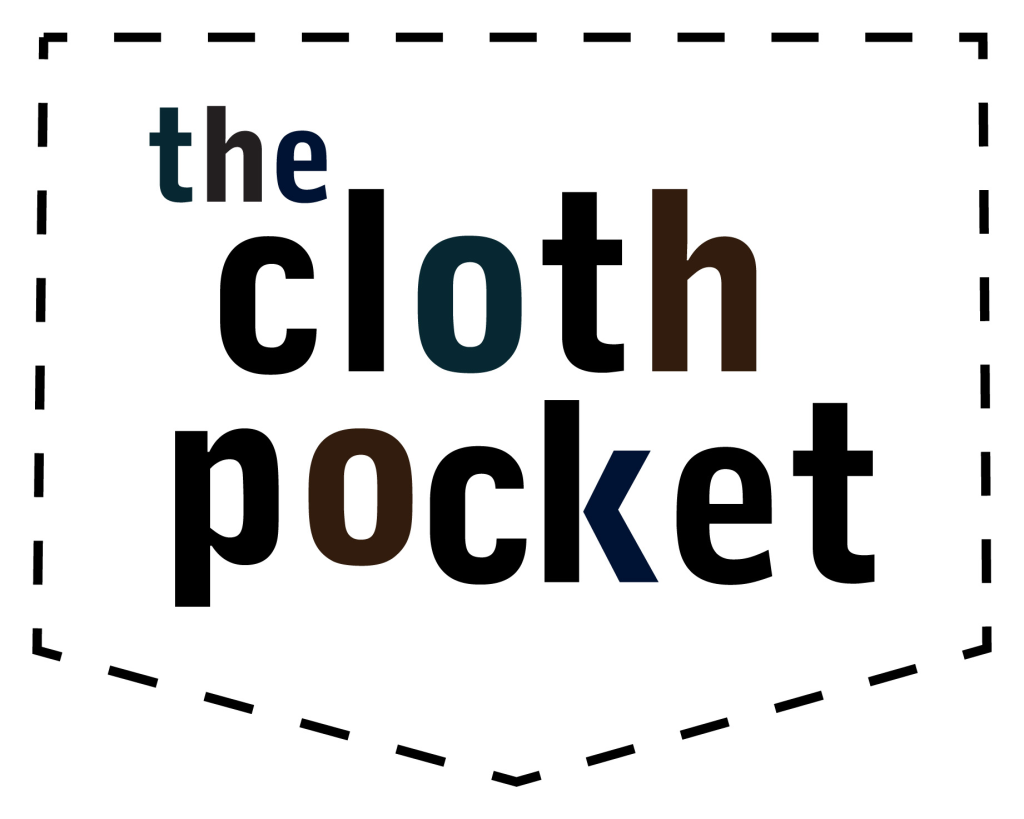 I'm teaching several classes in the coming months so if you're in Austin and want to learn something new, check it out…