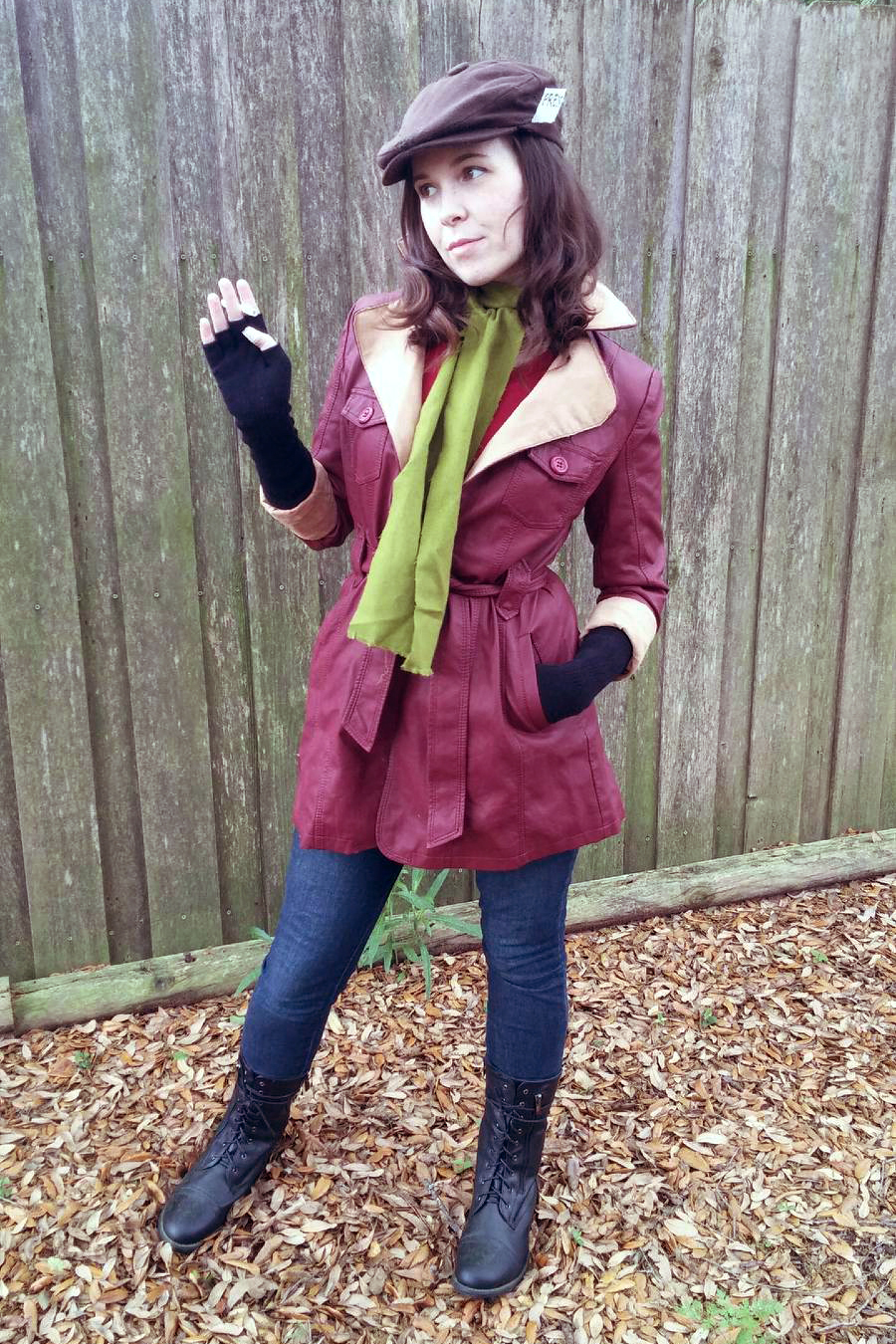 A Quilt, a Bag, and a Cosplay
Despite the lack of posts I have been rather busy with sewing projects this last month. Since none of these are true clothing items, I'm going to lump three smaller projects into one big post!
First up:
A Little Quilt
(a quilt, with bonus Peanut!)
I've been cleaning my sewing room and stash busting like crazy lately. Deep in a drawer sat a bag of pre-cut fabric strips which were intended to become a quilt two years ago. Originally I know I had a pattern for the strips but at this point who knows where that pattern is.
I simply sewed the strips together and chopped them up into smaller bits until I had a roughly-crib-size quilt. The back I made by piecing together leftover strips and some other fabric hiding in my quilting cotton drawer. I made bias binding out of scraps.
The only reason I quilted this thing at home myself is because it's so small and I only did straight lines following the seams. Easy peasy, or as easy as making a quilt can really be.
A Quick Purse
I made this bag as a sample for a class I'm teaching at Me & Ewe but I'm surprised how much I like this pattern.
It's called the Two-Hour Tulip Bag from Anything But Boring. I made the largest size. It's interlined with cotton batting but next time I think I want to use some stiffer interfacing and maybe make a firm square removable base, otherwise the bottom doesn't keep it's shape when you load up the bag.
It really is a quick make and it has plenty of pocket options. The bottom of the bag comes together in a neat way to make a point in the center.
Last Minute Cosplay
SXSW is a massive event in Austin that seems to take up the entire month of march. I usually avoid the chaos all over town but I do make the effort to attend the free Game Expo. It's like a mini game convention in the middle of a much bigger festival/convention/traffic nightmare.
This year, only about a week before the event, I decided to throw together a costume.
This is Piper, a journalist and wasteland survivor from the post-apacalyptic video game Fallout 4.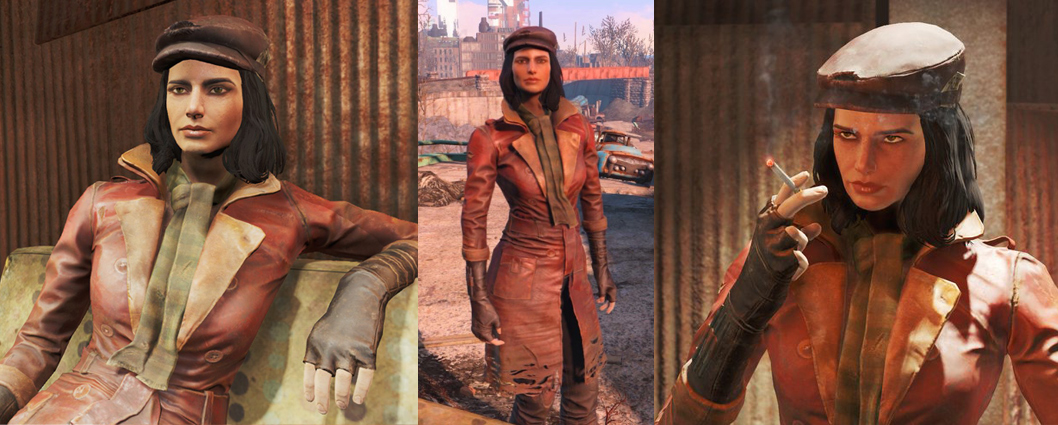 My number one requirement for costumes is that I don't have to wear a wig. Check!
(btw that's not a real cigarette, just a rolled up piece of paper)
It was seriously last minute. Most of the costume pieces were bought off Amazon prime (yay 2-day free shipping!) and then altered. I attached the faux suede to the collar and cuffs of the coat and quickly sewed some flannel together for the scarf.
This was only my second real cosplay but I'd say it was pretty successful. Not only did a lot of people recognize me but the whole costume was quick and cheap to put together. Win!
***BTW, in case you've missed me, I've been posting a bunch of other small projects I've been working on over on Instagram if you want to follow along.