Bonnell Dress Tester Round-up
I'm so glad that after months of hard work the new Bonnell Dress is finally out. I hope you all love it as much as I do.
But I couldn't have done it without help from my very wonderful pattern testers. Testers are so important. They not only catch small errors that I seem to be blind to, they show how a design will look on many body types, they help me figure out what parts of the pattern are difficult to understand or should be altered, and their individual opinions help me decide how best to make necessary changes. If I get similar responses about one aspect of the pattern from several people then I know something needs to be fixed.
Like many people, it's hard for me to take criticism sometimes, even when I ask for it. Yet I know all these testers want the same thing I do: a great finished pattern. Not every change can be implemented – no pattern will fit every body right out of the package and sometimes I have to make compromises for economy and ease of use. But with help from these ladies the end result is 100% better than the first version I sent them out to test and I am so grateful.
These are just a handful of the ladies who helped me out but I wanted to again say thank you to all my testers!
Click the photos or links to head over to each blog post:
Ashlee from Smash Knits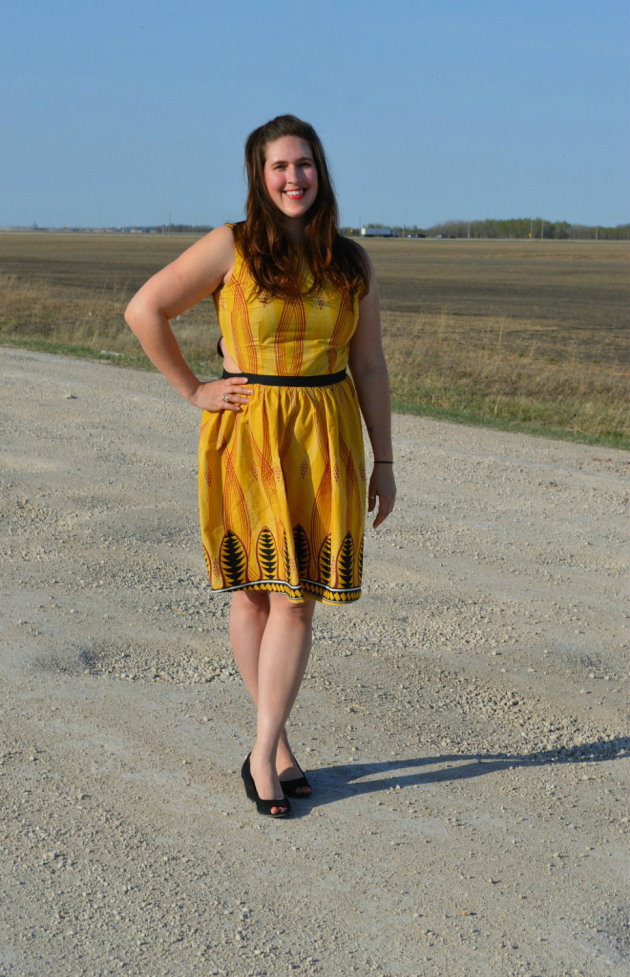 ********************
Lindsay from Design by Lindsay (who is also a fellow Austin-ite!)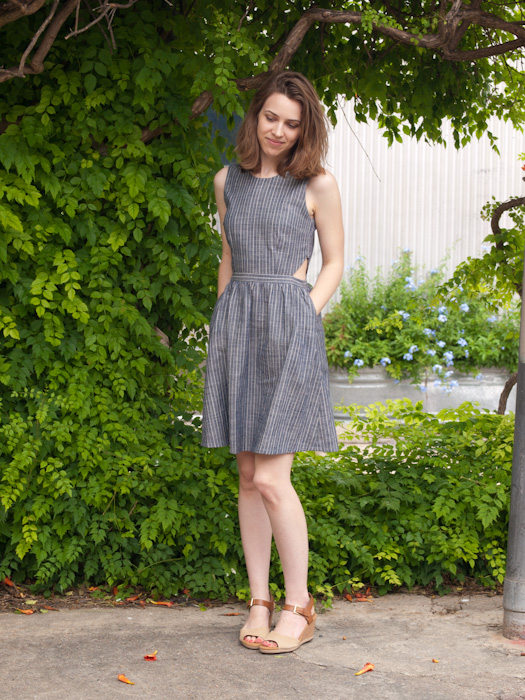 ********************
Zoe from Hello Zoe B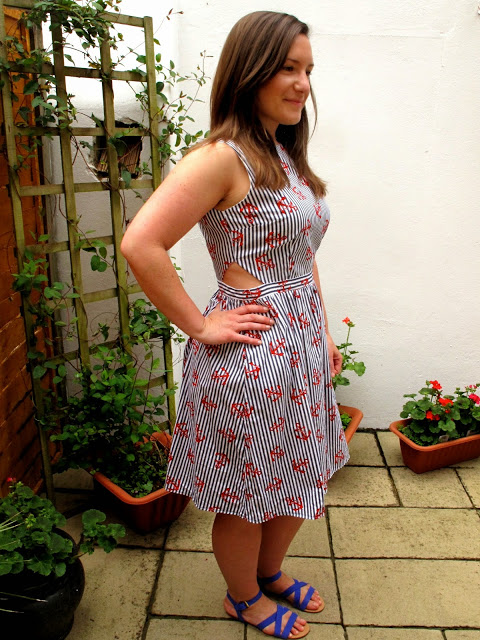 ********************
 Caroline from CJ Made
********************
Katharina from Froebelina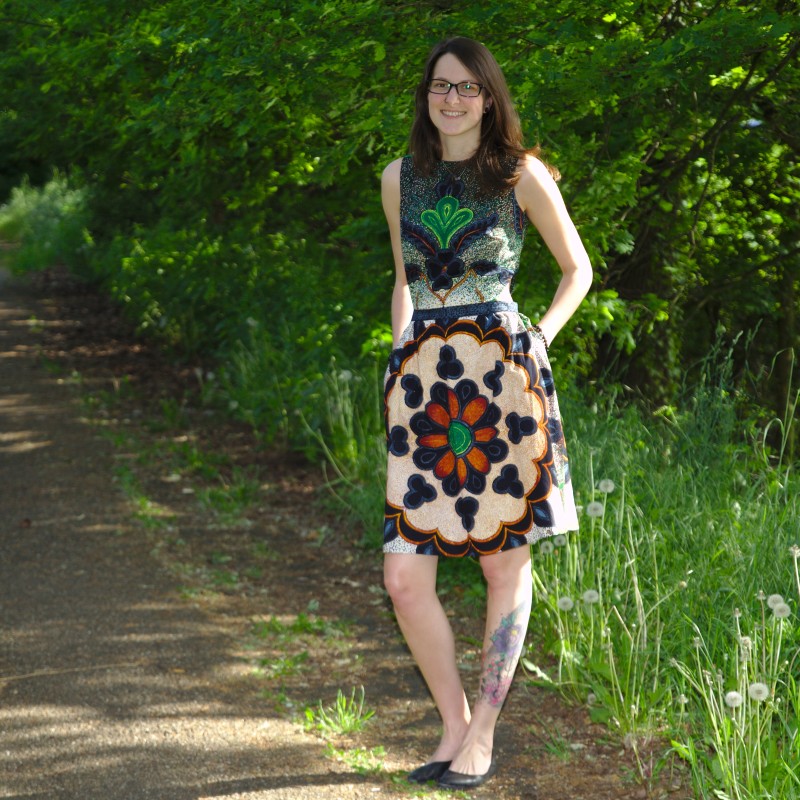 ********************
Mary from Mary is Sew Fast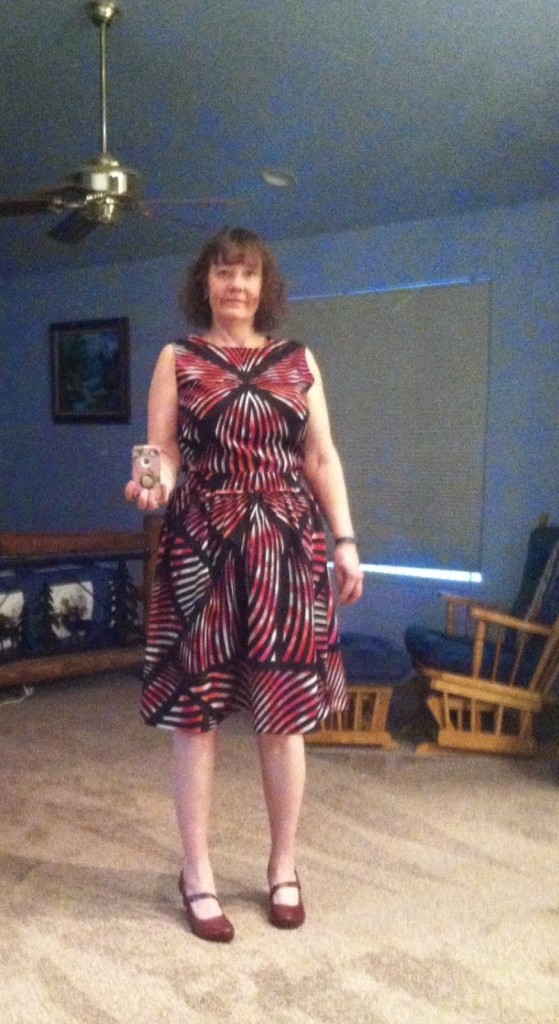 ********************
Melissa from Mahlica Designs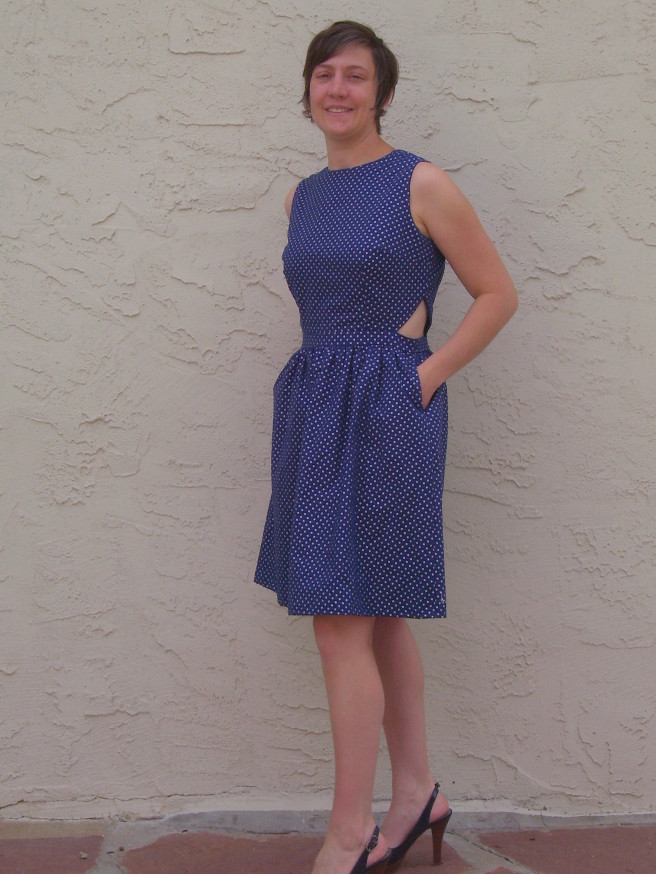 ********************
Johanna from Old House Mama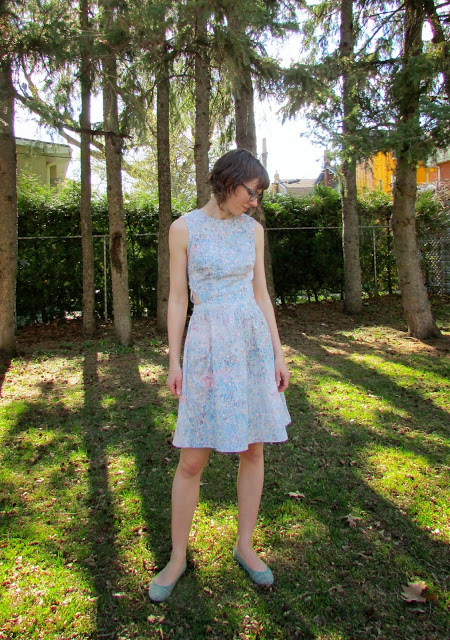 ********************
Emily from Mai Attique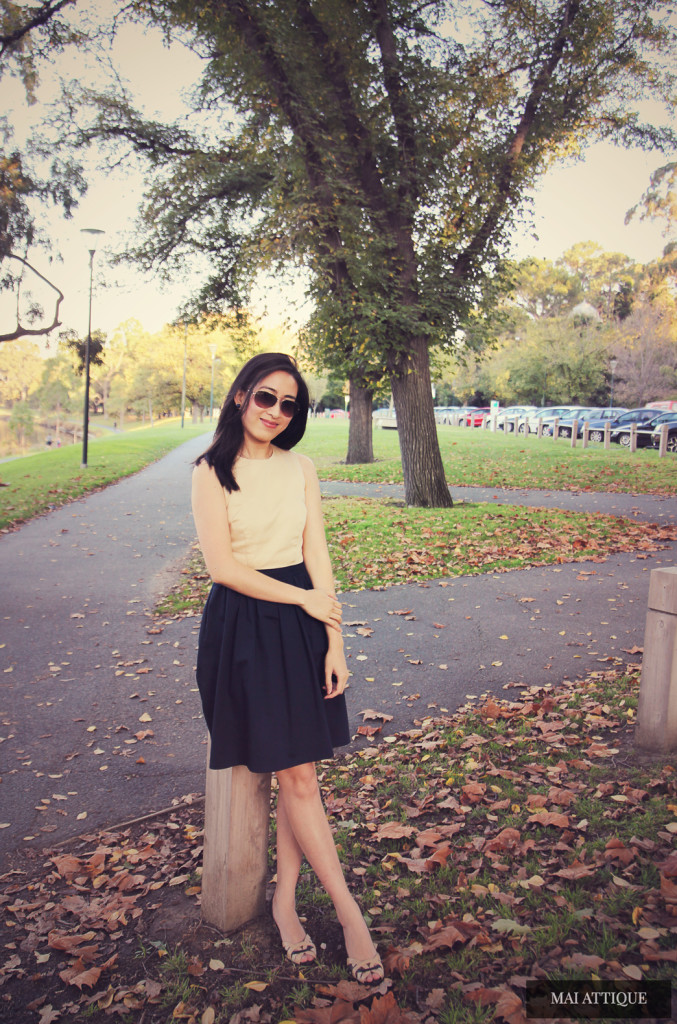 I loved all the different fabric choices everyone used from double gauze to African wax prints, two-tone color combos to border and panel prints. Hopefully their dresses will inspire you to sew up your own!