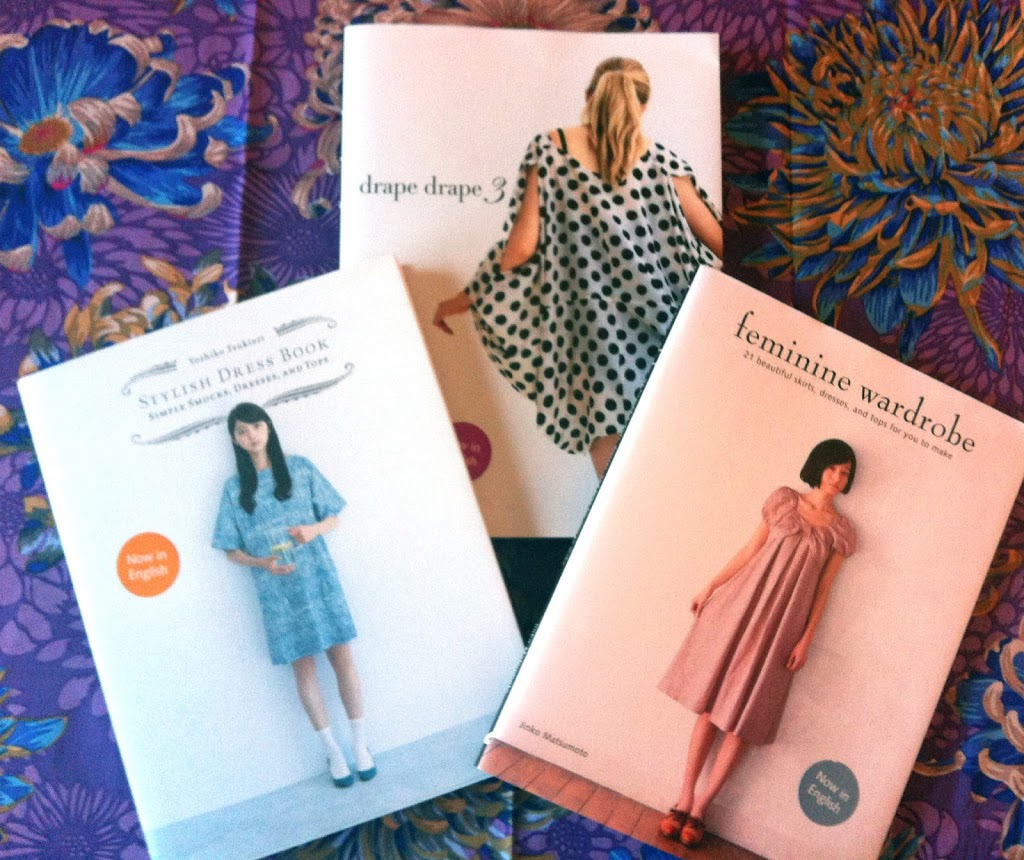 Japanese Pattern Book Giveaway Winners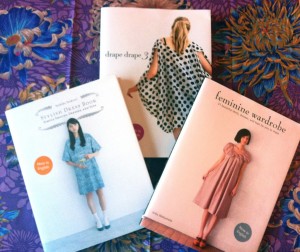 Hey folks, I realized two problems regarding the giveaway from last week.
#1 I kinda forgot to announce winners. Sorry! As you might have heard there was some craziness happening in Texas politics on Tuesday and uh, I got a little wrapped up in it. No worries, winners are picked!
#2 Having never done a giveaway while using Disqus as my commenting system I think I've discovered that Disqus doesn't allow me to see your email address in your profile. Ugh, so sorry, winners, I hope you're reading 'this cause I can't figure out a way to contact you now! sadface

Anywho here are the winners, congrats!

Drape Drape 3


Feminine Wardrobe

If you're one of the winners please email me your snail-mail address at dixiedavis {at} gmail dot com. And if you know how to find email addresses on disqus, well, um, let me know that, too. 😉