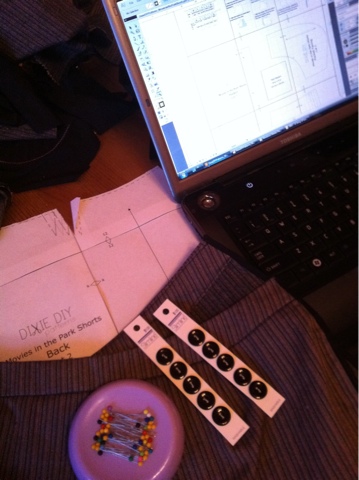 …it's coming!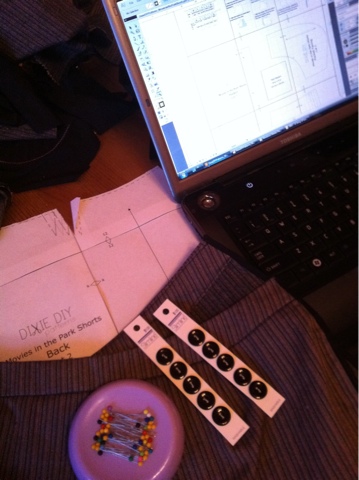 I feel I must apologize for my infrequent posting but I'm in the middle of what seems too many projects at once.
One of those projects is the Swimsuit sew-along and the other is my new pattern that I hope to release next week.
I'm doing a test printing now. I still have much to tweak but luckily the bulk of the work is done.
The pattern will be a pair of shorts so us in the northern hemisphere have a few months left of summer to wear them and all you Aussies can wear then with tights or wait to whip them up in spring. 😉
This pattern will feature plenty of illustrated instructions and measurements will be listed in both imperial and metric!
In the mean time while you're all waiting patiently I have the sew-along to finish and a few more projects to share. One of which will be the basis for my next pattern after these shorts! The work never ends, does it?