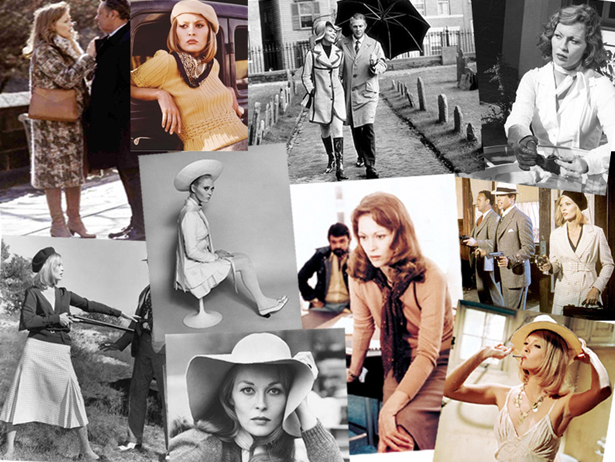 Burdastyle Featured Member
Oooh, how exciting! I was asked to be a featured member on BurdaStyle this week. You can check out the little interview here. So if you're visiting from BurdaStyle – welcome! So glad to see you! And leave your BurdaStyle username so I can go and check out your projects, too.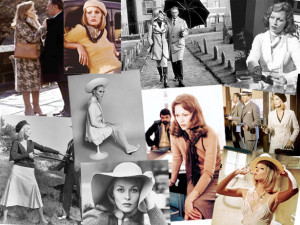 My "style icon" mood board – the lovely Faye Dunaway from her movies circa 1960s and 70s.
***On a side note – I did a little blog redesign. You can also now choose from the craft and sewing categories by clicking the pictures on the right sidebar. If you choose More Crafts it will list every craft/sewing project in categories all together on one page!