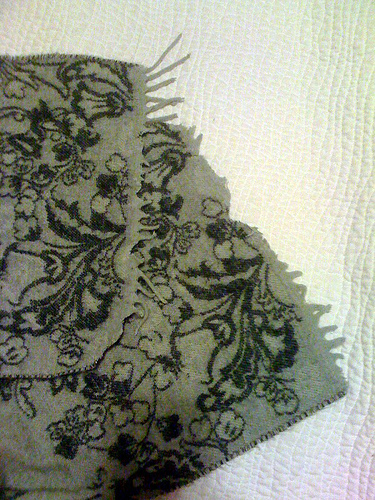 Regular Scarf to Infinity Scarf #2
Last week I posted about how my cat Peanut likes to chew and eat things that are not food. Like for instance the tassells on my scarves.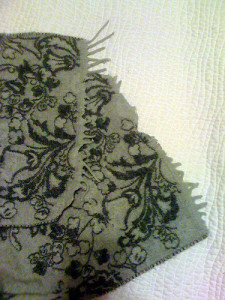 Yeah, for real. My cat is awful. And this was one of my favorite scarves, too.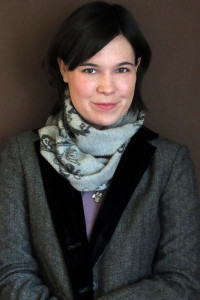 So to remedy this situation I decided to make this scarf also into an infinity scarf. The scarf was much shorter than the other one I fixed but I like how it turned out and now it is actually wearable again. Take that, cat x2!