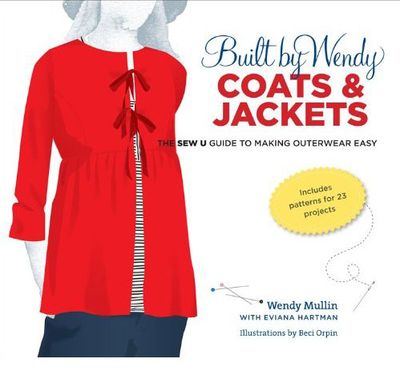 New Sewing Book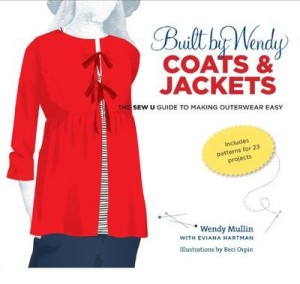 Ah! I just discovered that Wendy Mulin of Built by Wendy is publishing another sewing book – this time it's coats and jackets.
I love Wendy's simple designs and her awesome clothing line (in fact I just bought a blazer from her website not too long ago. I love it!) and I own two of her sewing books (dresses and stretch fabrics) as well as many of her Simplicity sewing patterns. Most of the patterns have been discontinued now, unfortunately, but you can find them on etsy and ebay.
Her books feature about three basic designs and then variations on each that you can turn into your own creations.
The new Coats and Jackets book doesn't become available until February 22 so I still have time to wait but now I think I finally know what I'm going to buy with my Amazon gift cards that I received for Christmas. I'm so excited!