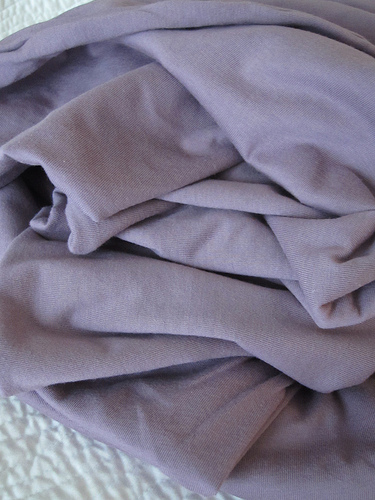 Feeling Productive
So far this week I:
– Bought new tires and got an oil change (on one of my tires you could see the wire poking out of the rubber. not good…)
– Returned my library books
– Checked out the third Harry Potter book (yes, I'm about 10 years late but I am just now deciding to read the books)
– Returned something to Amazon.com
– Bought milk and laundry detergent. Both were very much needed.
– Finally made an appointment with my mortgage broker so I can start house buying!
– Bought some super soft lilac organic cotton jersey. I'm planning on making a one shoulder dress with it.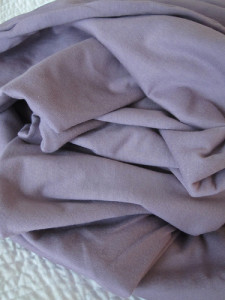 – And I've made significant progress on my "Very Hungry Caterpillar" quilt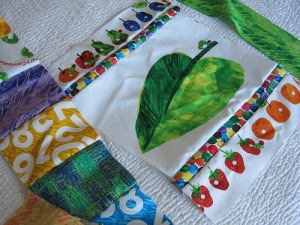 Sometimes it is nice to strike some things from your to-do list instead of just adding more to it.