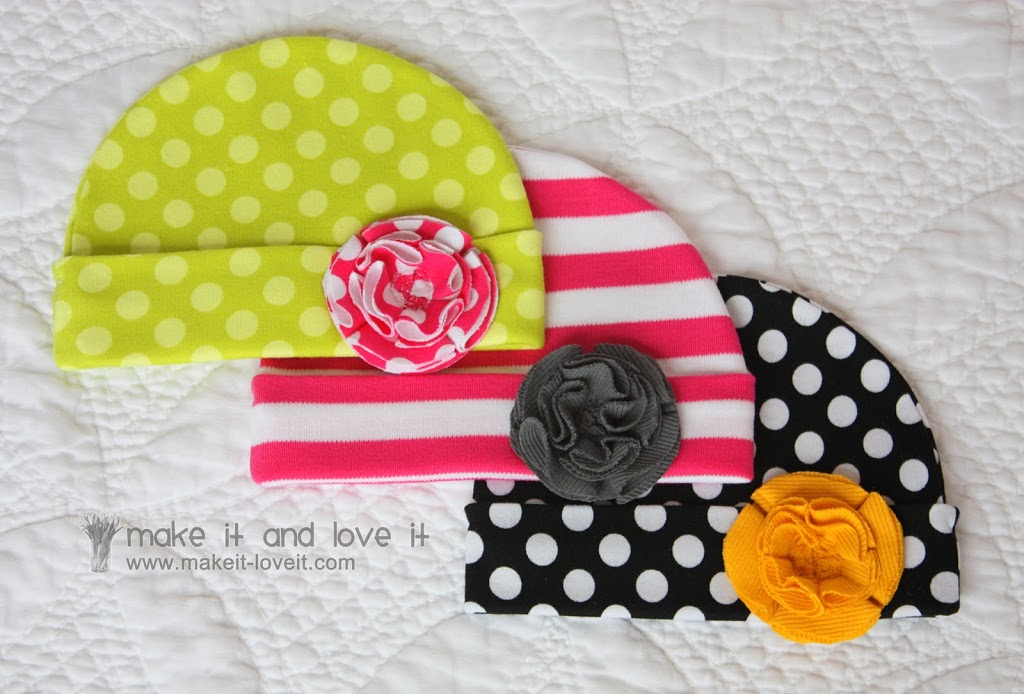 A few project ideas and inspiration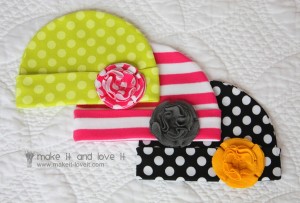 I love this idea for making knit fabric baby hats from Make It and Love It! The brown stripe fabric I have leftover from this dress would make a perfect little boy's baby hat. And it looks like a really easy pattern.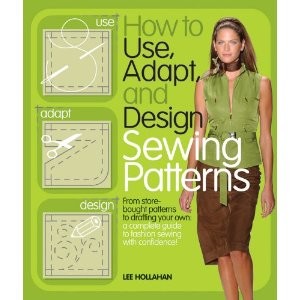 I'm thinking about buying this book – based on the reviews it seems like a good reference. Anyone have any good sewing book recommendations?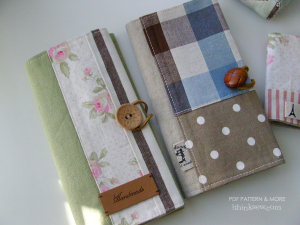 I really need a new wallet. The one I have right now is from my freshman year in college and it's from Target. The first day I had it the faux leather was stained pink by the inside lining of my purse. Rather than just buy a new one I want to make one maybe something like this pattern from I Think Sew.
I have too many projects on my list right now. I'm currently working on a shirt that I'm also making a pattern for. I can't wait for the weekend!