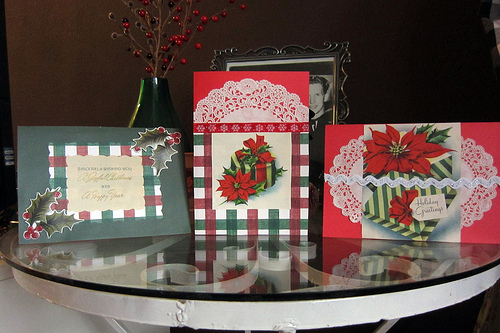 Dixie DIY Christmas: Re-purposed Vintage Cards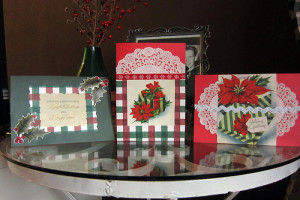 Phew! I got the last of my cards and packages mailed out just in time today. I didn't mean to procrastonate about it. The time flew by and before I knew it it was almost Christmas!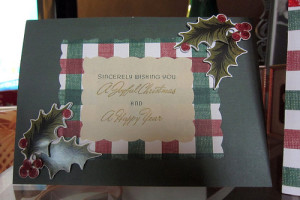 I made these cards for my extended family by cutting up and re-purposing bits of old vintage cards that I bought along with some leftover doilies from other Christmas projects as well.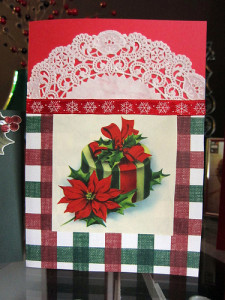 I loved the printed pictures and sentiments on these old cards and wanted to mix them with new papers and embellishments.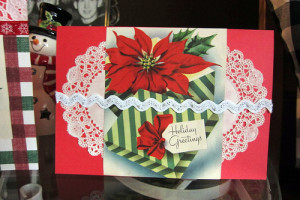 Christmas is right around the corner but I've got one last DIY project coming up tomorrow. Yeah, it might be a little late but it was fun to make and I can use it over and over again for years to come!