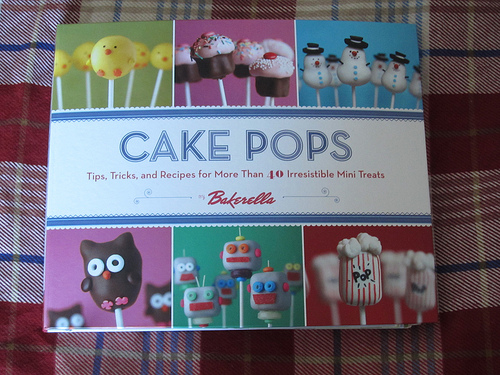 Creative Books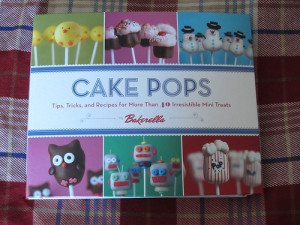 Funny story – I bought this book for a friend of mine and turns out a different friend bought the same book for me! We must be on the same wavelength or something. But I think this book is so fun that I was tempted to keep the one I bought as a gift all to myself.
You've probably already been to Bakerella's blog which features an oven full of baking and decorating ideas including super cute cake pops and now she has a book!
Cake Pops are cute decorated cake balls on a stick. I've never tried my hand at cake balls but these pops look super cute and I can't wait to make some.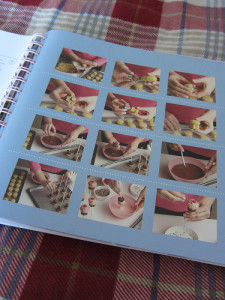 Luckily for me she includes lots of instructions as to how to go about making them.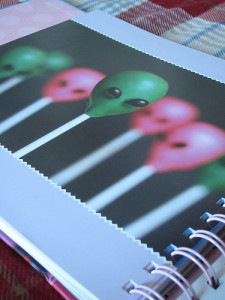 Justin has an odd phobia of aliens so I don't think I'll be making these any time soon.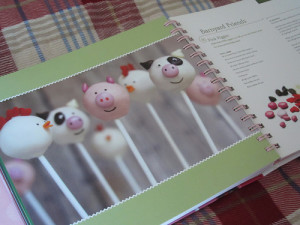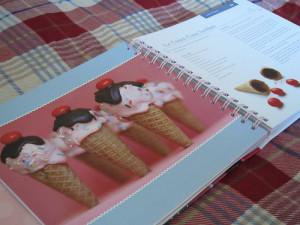 Too adorable! I think the ice cream cones are my favorite. I have a thing for foods that look like other foods.
And, because you always need a present to yourself I bought myself Little Green Dresses, an awesome sewing book created by an Austin native (yay Austin!)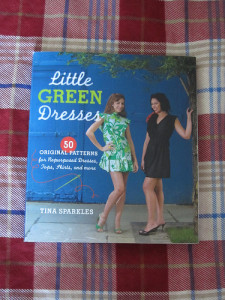 The book focuses on re-purposing old clothes into something new and the designs are young and fresh.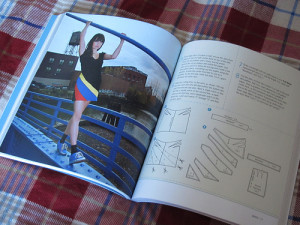 For people who want to learn to draft their own patterns there are plenty of pictures and guides.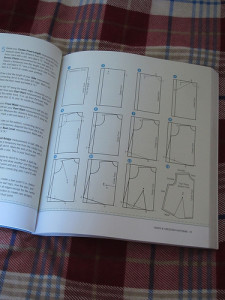 I love how with simple shapes and a little math you can create really cool clothes.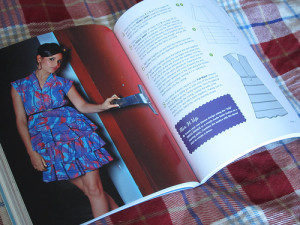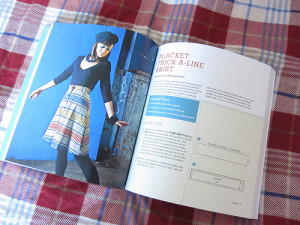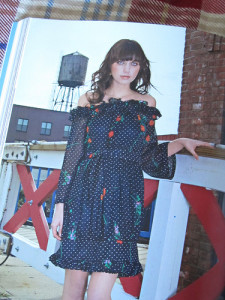 Justin and I are celebrating mini-Christmas tonight at our place just the two of us before we leave to spend Christmas with his family. Gonna eat turkey sandwiches then drink hot chocolate and open gifts!