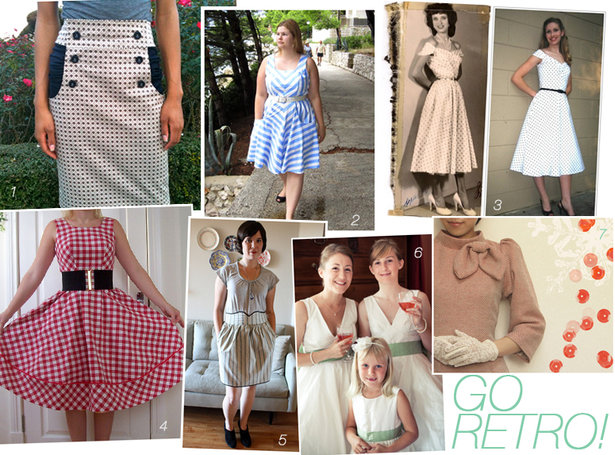 Burda Style and Holiday Parties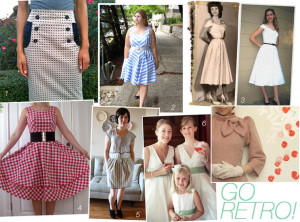 My tulip skirt project was featured on the front page of Burda Style today on the blog. Yay! You should check it out.
I'm also having a gift wrapping party on Friday with some good friends. It's like a gift wrap pot luck. You bring all the gifts you have to wrap along with some wrapping supplies to share. Then everyone has a smorgasbord of paper and ribbon to use to wrap gifts. Everyone walks away with pretty presents to give on Christmas instead of the same wrapping paper for every gift. Mix it up a little! It is a nice alternative to cookie decorating parties that I know some of my friends will have.
The rest of this week will be filled with little DIY projects for the party including yummy holiday cupcakes and fun gift wrap ideas. Stay tuned!