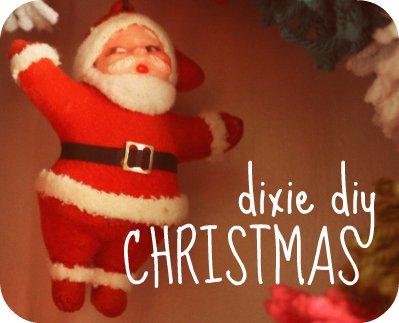 Dixie DIY Chirstmas
Yes, I know it is a little early to start getting in the mood for Christmas (for us North Americans anyway, it isn't even Thanksgiving yet!) but if you are like me you need to make your Christmas decorations early so that everything can be ready the day after Thanksgiving.
This year I'm celebrating Christmas craftiness with a month plus long celebration I'm calling a Dixie DIY Christmas. Every weekday until Christmas Eve I'll feature a fun new Christmas decoration, ornament, tasty treat, card, scrapbook page or gift wrapping idea you can try yourself and hopefully they can all be completed in less than a day.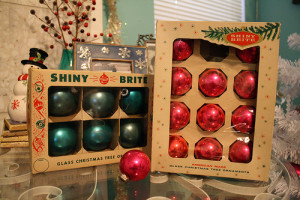 I'm already making my idea list and checking it twice (sorry, I really get into the holiday spirit).
In the mean time you can reminisce about Christmases past (or at least my past) with some holiday related blog posts featuring my slightly "retro" themed decorations from last year.