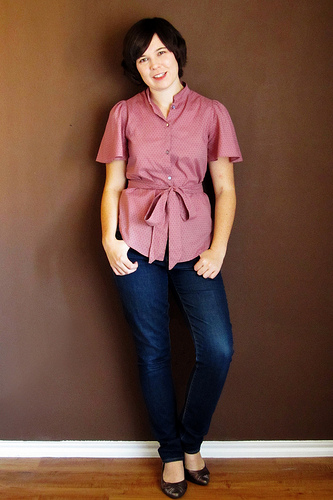 Purple Flutter Sleeve Blouse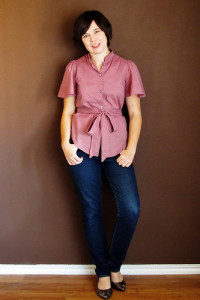 I am in mourning. I recently discovered that Simplicity has discontinued the Built by You series of patterns (all except one pants pattern, for now). You can still buy them at Built by Wendy's website and a few other places but they are no longer in the catalogs or in stores. I guess I'll just have to snatch up the last few patterns that I am missing on Ebay.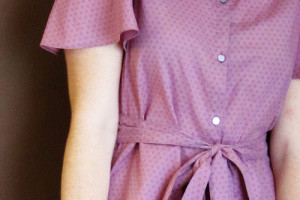 I bought this shirt pattern probably three years ago but never made anything from it so when I found this great lightweight spotted purple cotton I knew what pattern I wanted to use.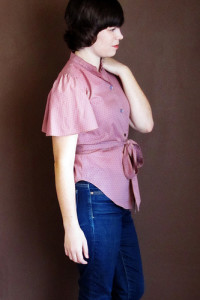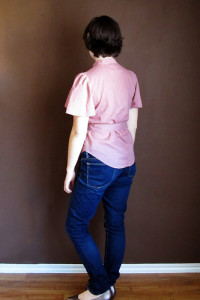 I normally don't wear purple but this blouse might convince me to put more of the color into my wardrobe. The shirt looks cute with shorts, too, and I really like the flowing sleeves.