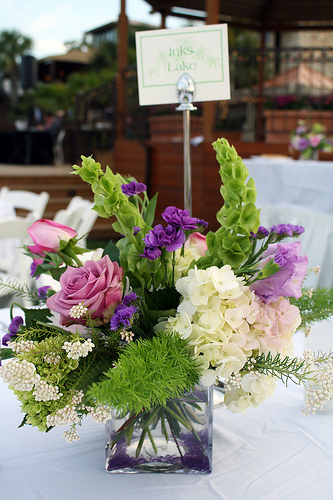 Happy Easter
This Easter weekend was quite an event. It began with a wedding. A friend of mine got married about an hour and a half out of town on the lake. Luckily it was at 6pm giving me enough time to run to Crate and Barrel to buy a gift and finish a dress and I had kept putting off making because last week was so busy.
Here's the dress. I think I'll make a pattern for it in the next few days. I was trying to make a rolled hem with my serger but I realized I didn't have the right foot piece thing to do that, so I tried my best without it.
As we were driving back to Austin we were pulled over by a cop who obviously wanted to catch us doing something wrong like being intoxicated but we weren't and we also weren't speeding either. He knew who couldn't do anything to he just gave us a warning.
Then we got stuck in massive traffic near downtown. There's a big sporting event this weekend so the highway was insane.
We make it back to the apartment and I rush up the stairs so we can pack to leave that night for Fort Worth and I accidentally drop the key in the abyss of the gravel and leaf yard under the balcony. We couldn't find it so Justin crawled through and unlocked window.
We finally left Austin at 11:30 and made it into Fort Worth at 2:30.
So we spent a rather pleasant Easter with family after all the trouble with getting there. Somehow hanging out with these guys makes anything better.
Justin's mom and sister had a mini birthday party for me mixed in with the Easter festivities. They gave me a plethora of cupcake decorating goodies – cupcake liners, icing tips, sprinkles and a box to hold them all. Awesome! Now I just need to buy some food coloring. And even better they gave me Hello, Cupcake! I'm so excited!
Then we even tested out our skills with some yummy strawberry cupcakes.
Unfortunately, we had to drive back that night so I could go to work on Monday. I wish I could have stayed longer but we'll go back in a few weeks.
How was your Easter weekend?