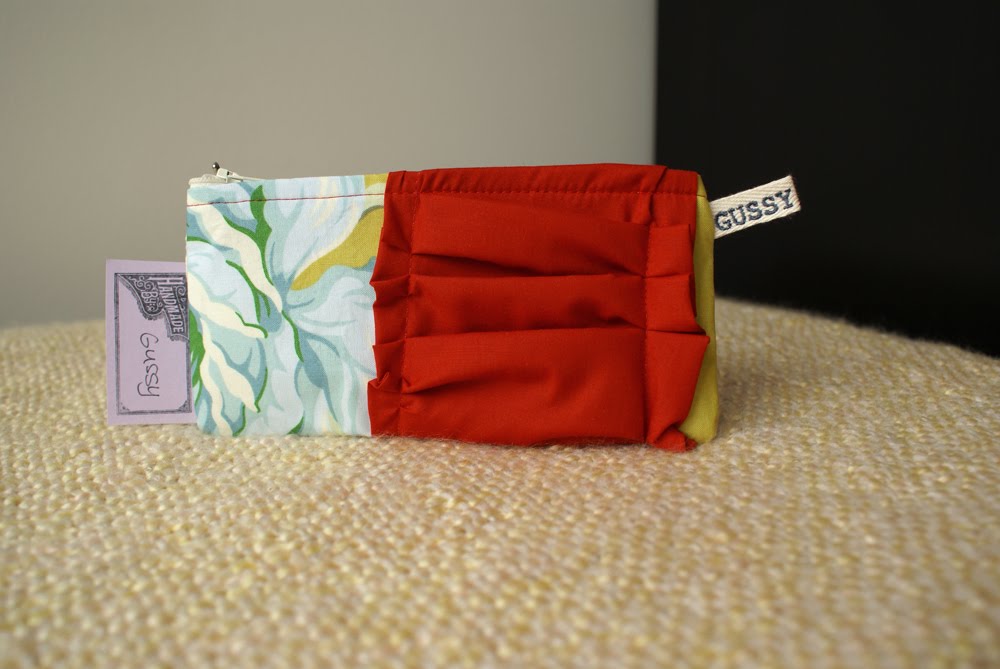 Birthday Giveaway #1
My birthday is on the 11th and to celebrate I'm going to do some fun giveaways in the next few days. Because everyone loves presents and giving is better than receiving, right? Or so they say.
Anyway, this first giveaway is for a lovely Gussy zipped pouch!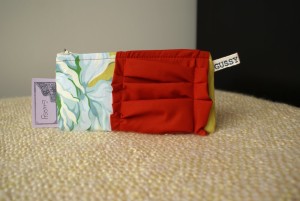 Gussy sews all sorts of cute little bags with a fun ruffle and colorful fabrics. This 8in by 4in pouch would be perfect as a make-up bag or to hold art pens, little craft supplies, travel items, whatever!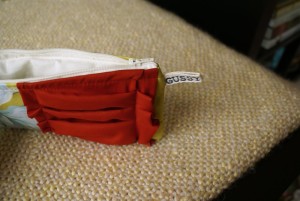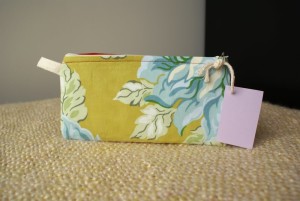 All you have to do to be entered is leave a comment with the weirdest thing in your bag/purse/backpack right now. You can get an extra entry if you tweet or blog about the giveaway. (to be honest you probably have a good shot at winning already)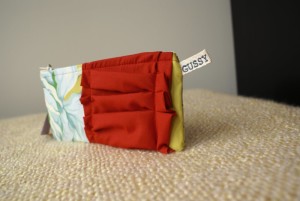 The giveaway ends on my birthday, Sunday, April 11th. I'll draw names and announce the winners then. Good luck!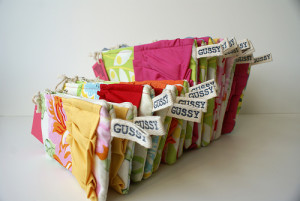 (PS: That book I had bought that I thought I would give away but it turned out to be lame – I mailed it back yesterday. Oh, well. Thanks for the advice.)