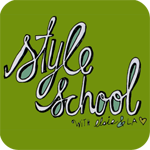 Craft Class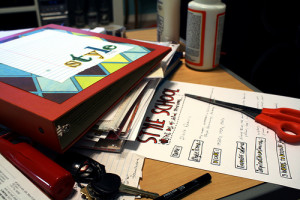 I'm taking an online craft class for 6 weeks hosted by a couple of crafty bloggers I like. There are five projects per week and I'm trying my best to keep up. We'll see.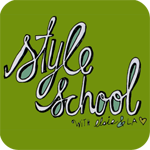 Here are a few completed ones:
Inspiration binder
: I'm supposed to fill it with pretty pictures and goals.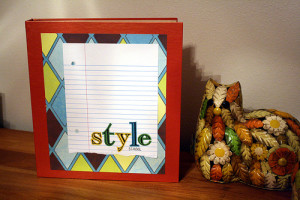 Colored Pencil Sketchbook: cute little notebook cover with pockets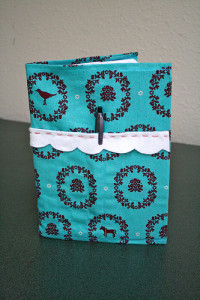 Photo Frame Wall Art: used some old photos from my mom's trip to Europe in '71.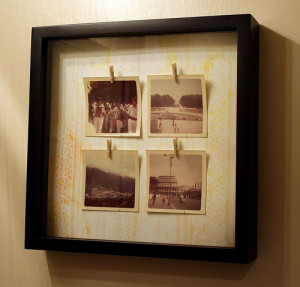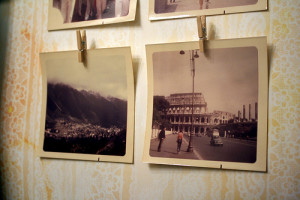 Craft Tool Tote: it was supposed to be an apron but I knew I wouldn't wear it so I made a bag instead.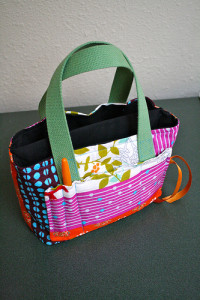 Once I finish some of the other projects I'll post those, too.
I'm thinking of going to see Avatar tonight? I need to stop spending money. I'm broke.