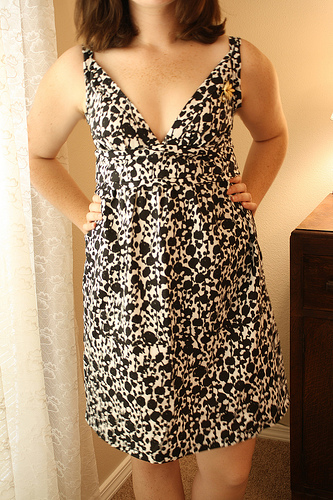 First dress of the summer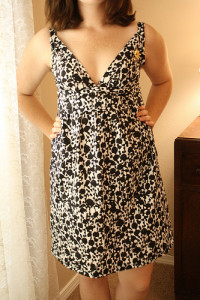 Thanks to Justin's mom I finally got the hang of proper gathers. I realized now what I was doing wrong – pulling both strings instead of just one. I'm surprised how well this dress turned out although I believe it turned out so well mostly because I followed the directions almost perfectly and only had one tiny minor slip up (a major first). I used Simplicity Pattern 2587.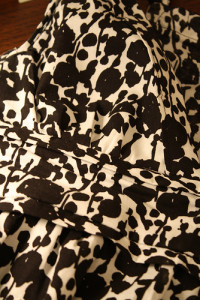 Cost: $10 for the fabric, on sale, although I bought way more than I needed, always happens. $2.50 for zipper (I realized I could have saved some change and gotten a smaller one). $1.99 for interfacing, again, bought too much. Already had black thread.
I have been editing non stop all day long! I'm so glad work is over.